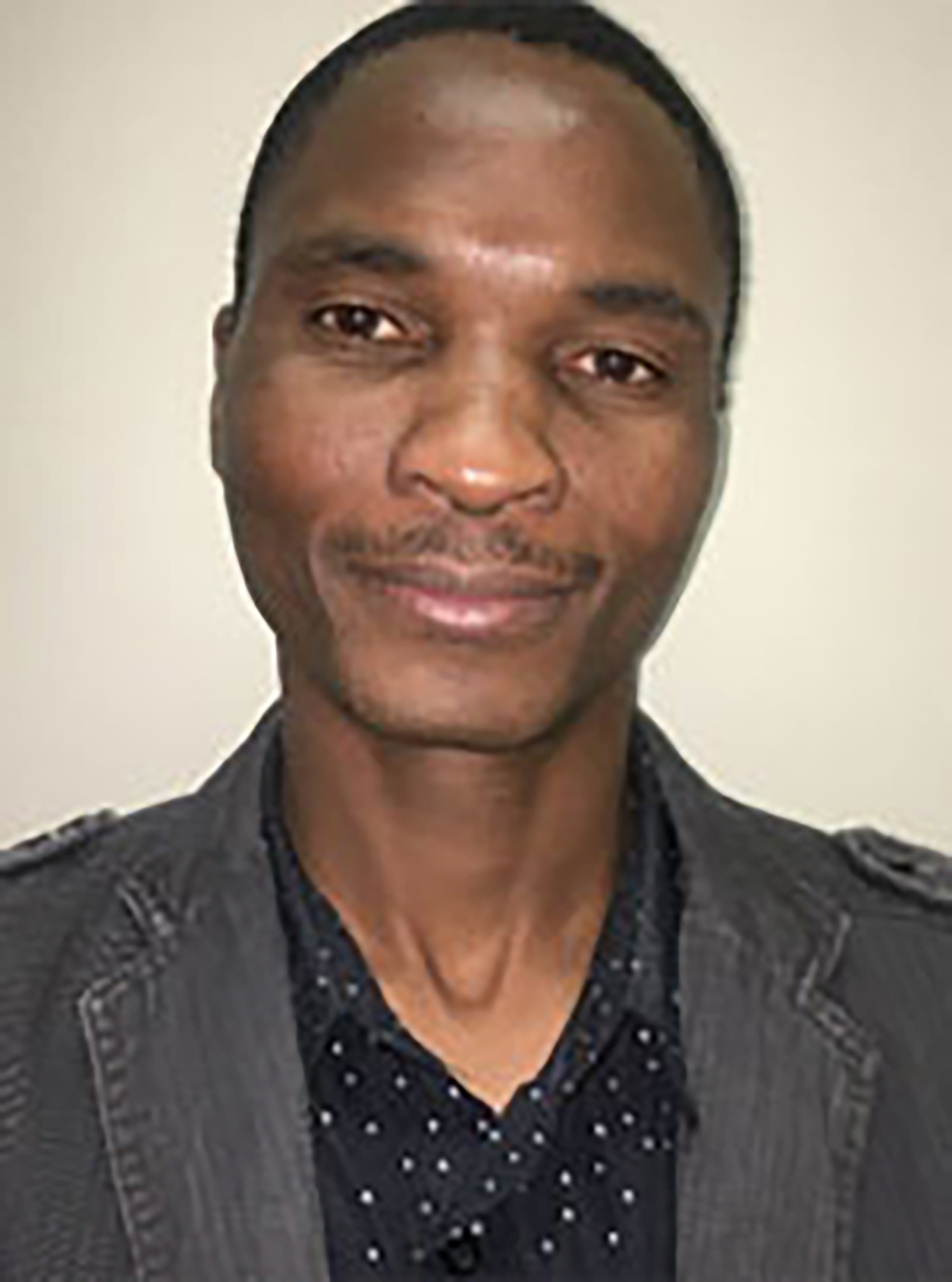 Dr Phefumula Nyoni has lectured in Anthropology and Sociology at various South African universities and has been a research and policy consultant with several organisations. Dr Nyoni has associated with a number of universities, including the University of the Witwatersrand, Rhodes University, Walter Sisulu University and the University of Zimbabwe. He completed his PhD in Economic Anthropology at the University of the Witwatersrand. His research interests include education transformation, quality assurance and curriculum design in tertiary institutions, reconfiguration of urban spaces, poverty alleviation and human rights.
Recent Publications:
Nyoni, P. (2019) Africanisation of Economies through Ubuntu? Business and Kinship Obligation. In Warikandwa, T.V., Nhemachena, A., Mpofu N. and Chitimira H. (eds). Urban South Africa in Grid-locked African Economic Sovereignty: Decolonising the Neo-Imperial Socio-Economic and Legal Force fields in the 21st Century. Bamenda: Langaa RPCIG.
Nyoni, P. (2017). Unsung heroes? An Anthropological Approach into the Experiences of Zamazamas in Johannesburg, South Africa. In Nhemachena, A. Warikandwa, T.V. Mining Africa: Law, Environment, Society and Politics in Historical and Multidisciplinary Perspectives. Bamenda: Langaa RPCIG.