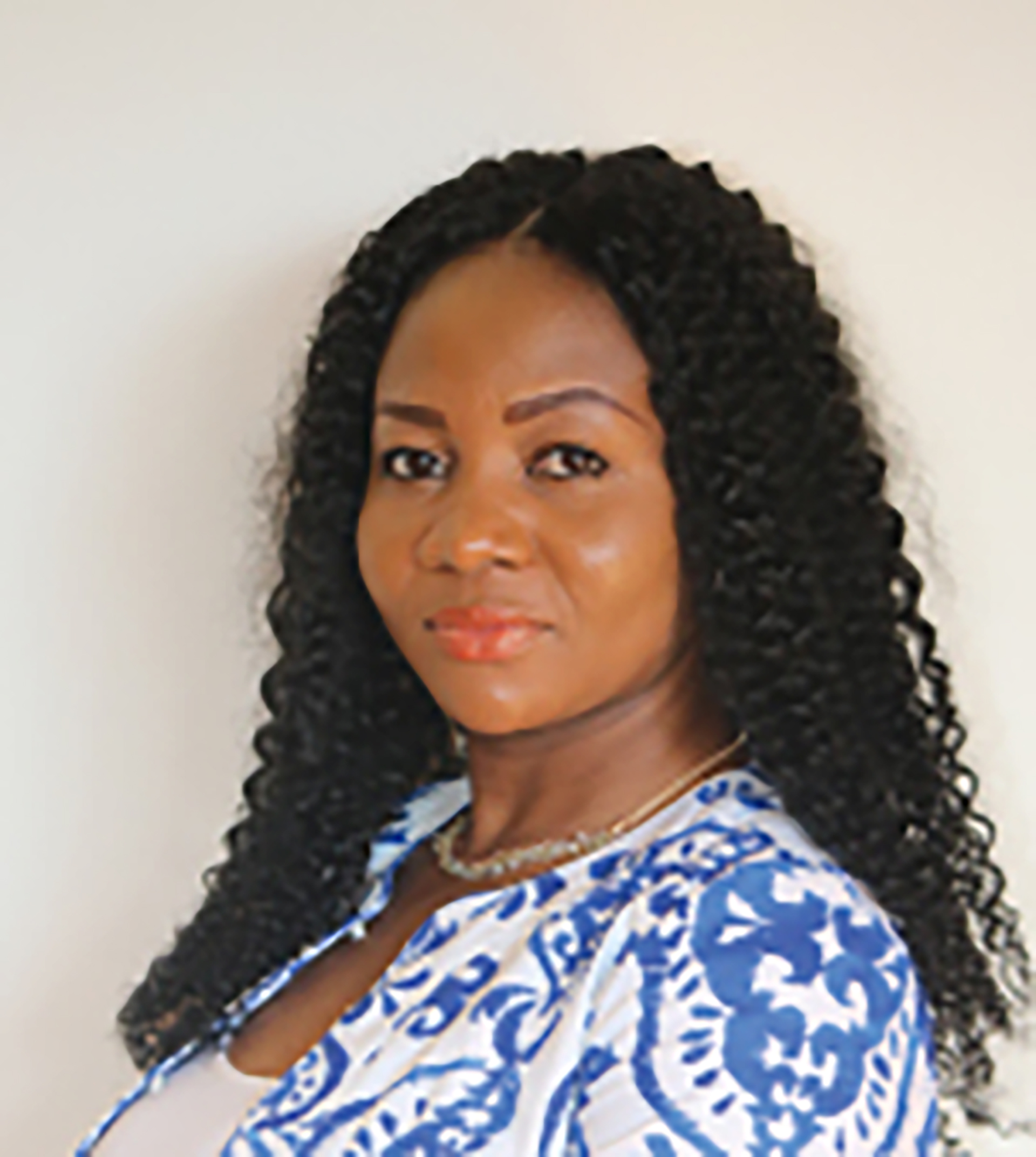 Dr Olaide Agbaje obtained her PhD in Education Management, Law and Policy from the University of Pretoria in 2020. She received an award for the 'Best PhD abstract for completed research' at the University of Pretoria, Faculty of Education Research Indaba 2019. Her research interest spans various aspects of higher education with a focus on the internationalisation of higher education and international student mobility. Dr Agbaje has presented academic papers at various conferences and workshops within and outside Africa, and published on higher education issues.
Recent publications:
Agbaje, O. (2020). Internationalization Efforts in the Nigerian Higher Education Sector. In Adeyemo K. (eds) The Education Systems of Africa. Global Education Systems. Springer, Cham. https://doi.org/10.1007/978-3-030-43042-9_26-1
Sehoole, C.T. and Agbaje, O. (In press). The Future of South African Universities as Engaged Institutions that are Globally Networked and Locally Responsive. In Eggins, H., Smolentseva, A. and de Wit, H. (Eds.) Higher Education in the Next Decade: Global Challenges, Future Prospects. Brill, The Netherlands.