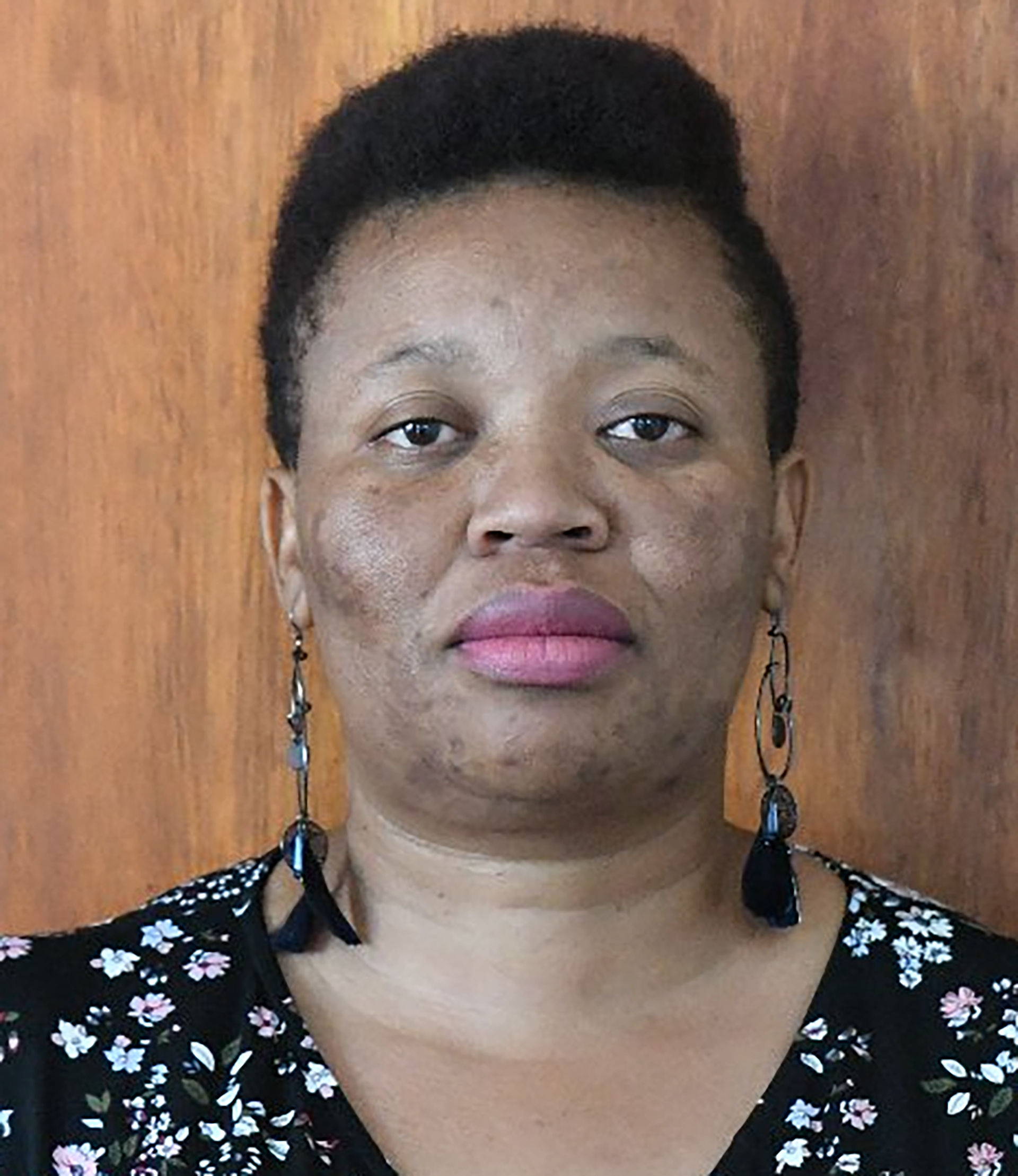 My research interest is in the taxonomy of fossil herpefauna from the Plio-Pleistocene cave sites of the Cradle of Humankind World Heritage Site. My research has two primary objectives: to firstly build our own South African comparative material, and secondly, to identify and describe fossil herpefauna around the Cradle before moving on to the rest of Africa. Faunal descriptions will aid palaeo-environmental reconstructions of hominin-bearing sites.
Main Research projects
Description of fossil herpefauna from Bolt's Farm Cave System (BFCS), Cradle of Humankind: BFCS has over 10 sites, and each of these sites has an abundance of herpefauna (mainly lizard mandibles and snake vertebrae) and these are described using of extant species for comparison. These described fossil specimens will be used in the reconstruction of the palaeo-environment of BFCS and will extend towards a larger reconstruction project for the Cradle.
There is an abundance of fossil amphibian postcrania. I am interested to see how these fossils will add to the Cradle palaeo-environmental reconstructions. Such fossils are usually overlooked, not realizing their importance in the reconstruction of how hominins connected with the environment.
Publications
https://johannesburg.academia.edu/NonhlanhlaVilakazi