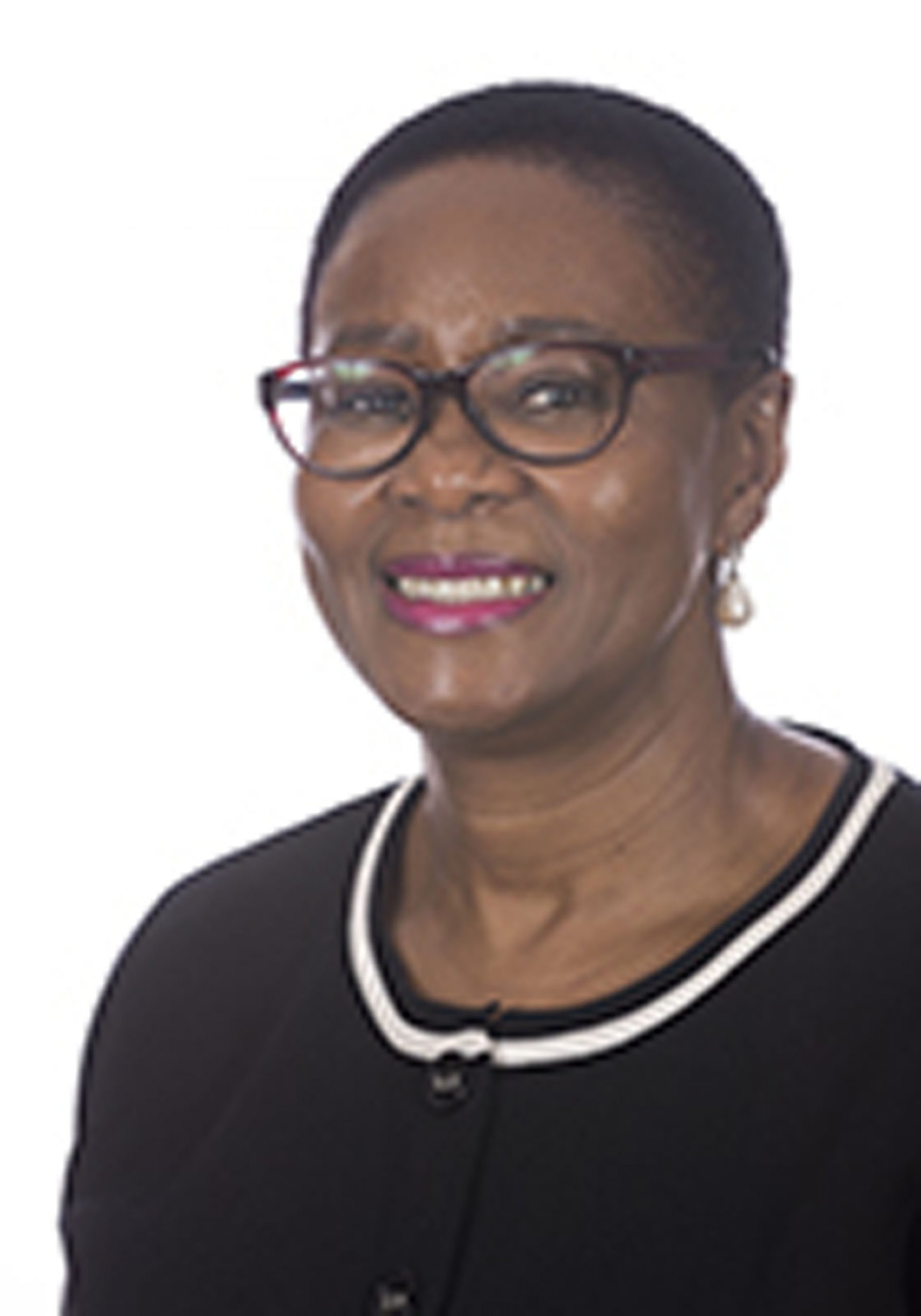 Dr. Nolitha Vukuza is the Senior Executive Director: University Relations, Student Affairs and UJ Sport at the University of Johannesburg.
She is an accomplished professional with extensive experience in the field of Higher Education. She is highly qualified with a rich and varied career which includes academia, private sector, government, parliament, as well as local and international agencies.
Dr Nolitha Vukuza recently completed her diplomatic tour of duty abroad where she served as the International Representative of the Minister of Higher Education and Training at the following agencies; the United Nations Education, Science and Cultural Organization (UNESCO), the Organization for Economic Cooperation and Development (OECD), the International Labour Organization (ILO) and the European Union (EU) as well as Switzerland and Germany. She was based in Paris.
She is highly skilled; offering an interesting mix of qualifications in Social Sciences; a Bachelor's degree in Social Work (Fort Hare); BA Honours in Social Science (Rhodes University), Advanced Diploma in Tertiary Education (DTE) UNISA, a Masters Degree in Industrial Social Work (Wits) as well as a PhD in Education Policy Studies (Stellenbosch University).
Dr Vukuza commenced her career as a Social Worker in the Eastern Cape, but her interest in Academia and Higher Education led her to becoming a lecturer at the then University of Transkei (now Walter Sisulu University). Her interest in Policy Development in Higher Education led her to take on the role of Deputy Director, at the Department of Education in 1996.
Her first Executive leadership role was at SAB/SABMiller, in 1997 where she served as Corporate Relations Executive until 2006.
Dr. Vukuza has extensive knowledge of Leadership development, Coaching and Mentorship especially as these pertain to Women at the workplace.  She served as a consultant in this space from 2006-2009.
Dr Vukuza served as a Member of Parliament (MP) of the Republic of SA from 2009 to 2011 primarily in the Portfolio Committee of Higher Education and Training whilst an alternate in the Basic Education Portfolio Committee.
In all positions, Dr. Vukuza has demonstrated that she is a strategic, analytical and innovative thinker with demonstrated ability in building and maintaining key coalitions, and strategic partnerships both locally and internationally.