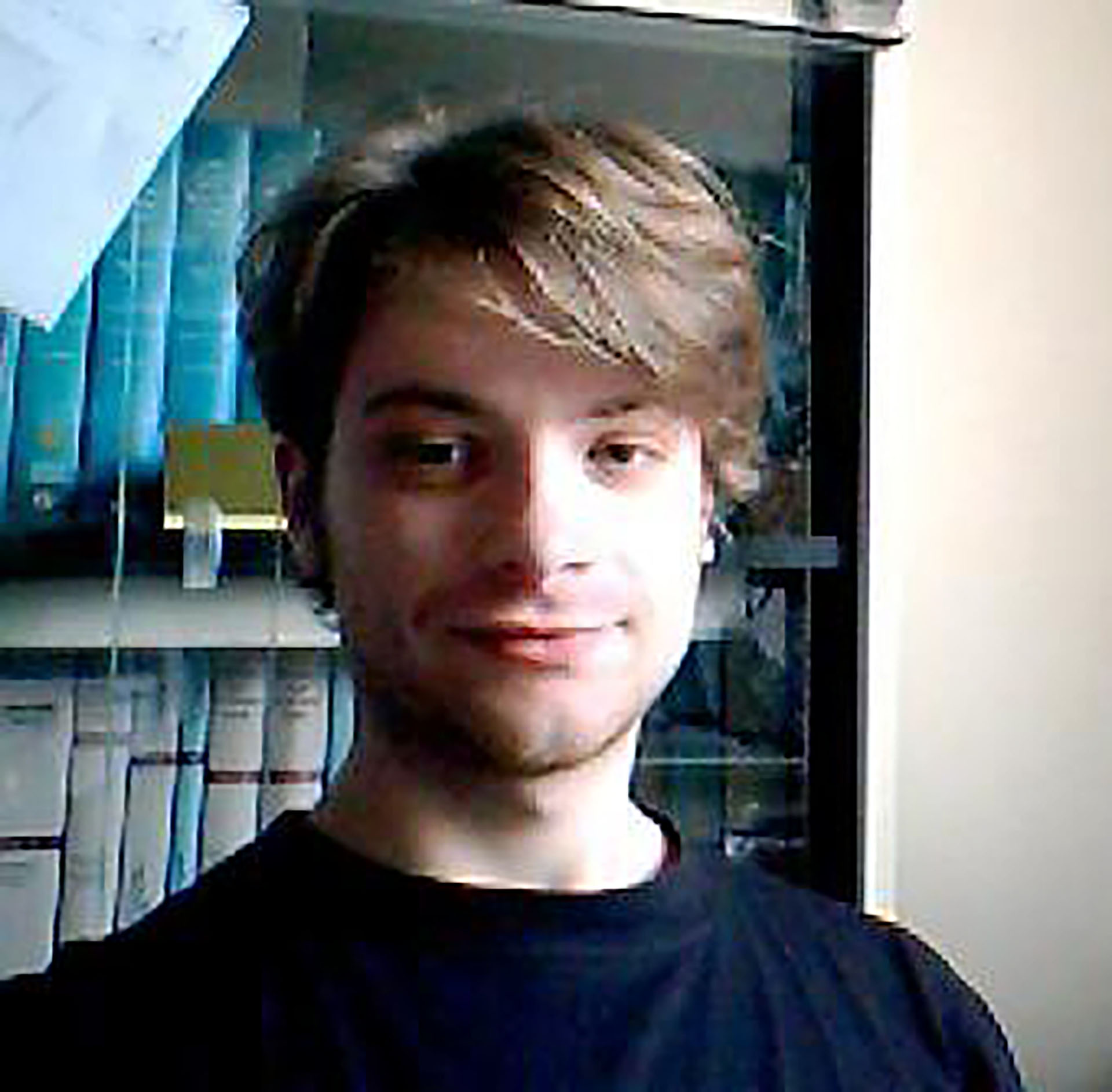 Postdoctoral fellow
Name: Fabien Humbert
Location: C1 Lab 446 Auckland Park Kingsway Campus
  Staff Members
Contact Details:
Tel: +27 (0)11 559 4737
Email: fhumbert@uj.ac.za
​CURRENT PROJECTS
Mesoarchean to present geochemical comparisons of mafic igneous units in the Kaapvaal craton; implications for the evolution of the subcontinental lithosphere. Collaborators: M.A. Elburg, A. Agangi (UJ)
Did the Neoarchean – Paleoproterozoic Transvaal and Griqualand basins (Kaapvaal craton) have coeval evolutions? Collaborators: M.A. Elburg, A. Agangi, M. Massuyeau, M.O. de Kock (UJ); W. Altermann (UP)
Structural, geochemical, paleomagnetic characterization and dating of the Proterozoic mafic sills and dykes intruding the iron ores in the Kalahari Manganese Field (South Africa): timing of the iron mineralization. Collaborators: N. Beukes, H. Wabo, M.O. de Kock (UJ); W. Altermann (UP)
Fungus-like mycelial fossils in 2.2-billion-year-old variolitic basalt (Hekpoort Formation), in the Kaapvaal craton. Collaborators: S. Bengtson (SMNH); M. Ivarsson, B. Rasmussen (Curtin University)
Paleomagnetism, geochemical study and chronology of marginal sills of the Bushveld Complex (Kaapvaal craton). Collaborations: H. Wabo, N. Beukes, M.O. de Kock (UJ)
RESEARCH INTERESTS
Studied areas:
Mafic/intermediate igneous rocks, Archaean/Proterozoic cratons, accretionary prisms, foreland deep drilling, Tethyan ophiolites, rifting zones
Research themes:
Field work (structural geology, sample collection)
Petrology: microstructural and textural analysis (microscope, SEM); petrological studies and equilibrium conditions (microprobe, Perple_X modeling); clay characterization
Geochemistry: whole rock geochemistry (major/trace elements), Sm-Nd – Lu-Hf isotopes
Paleomagnetism and magnetic mineralogy (3-axis thermal demagnetization; MPMS; hysteresis cycles; thermal evolution of susceptibility (KT)).
Characterization and quantification of diffuse and/or localized deformation by the anisotropy of physical properties at sample scale (AMS, AARM, APV,….).
SCIENTIFIC PUBLICATIONS