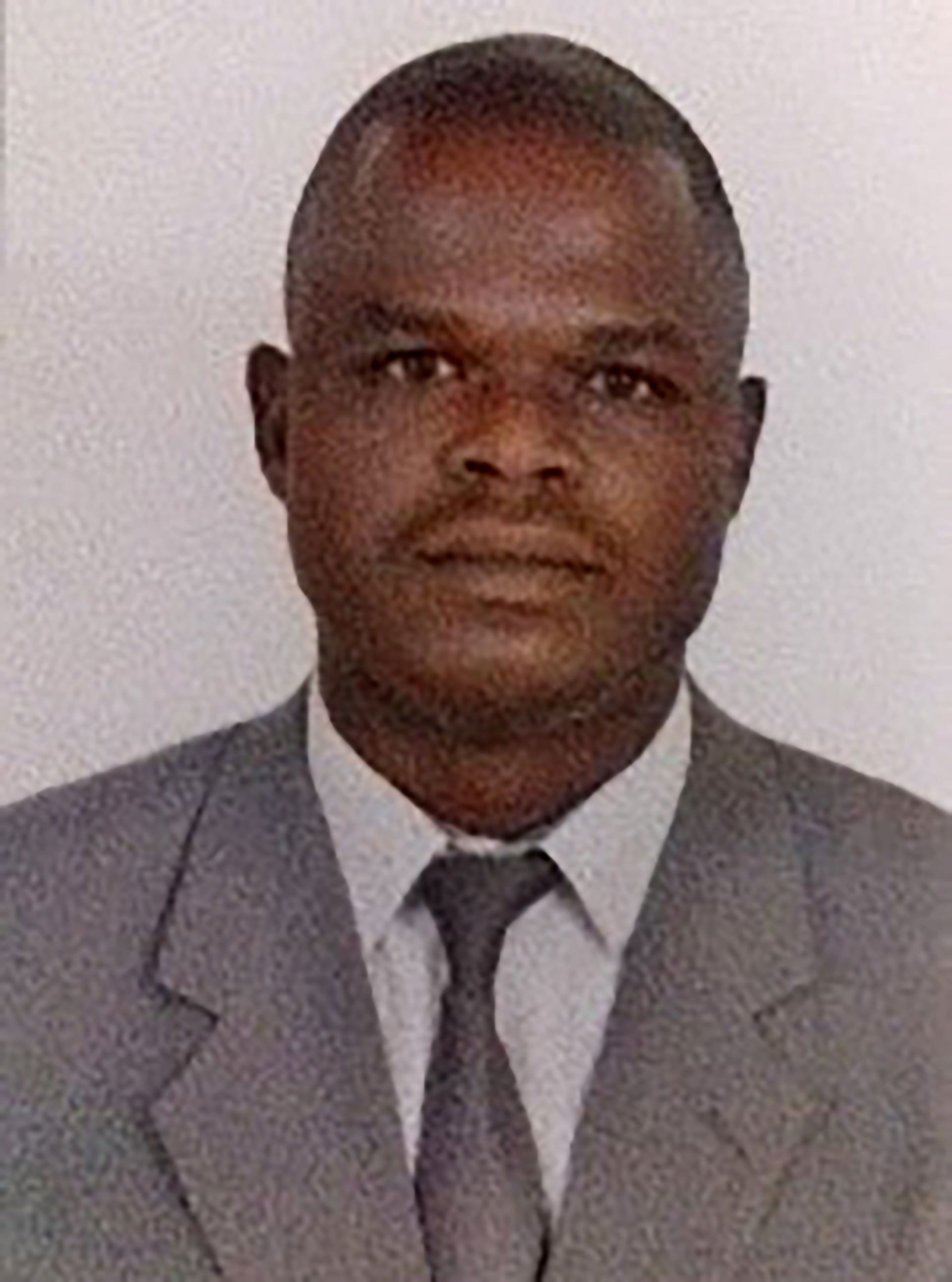 About Dr Dennis Zami Atibuni
Dr Dennis Atibuni's research interests include student research engagement in higher education; pre-service and in-service teacher education; pedagogy of science and mathematics education; educational leadership and management; education for sustainable development; educational assessment and research methodology. He is author and co-author of several refereed journal articles and book chapters and serves as reviewer for different international journals. Dr Atibuni has presented papers and served as invited guest speaker at various conferences, seminars and workshops. He obtained his doctorate in Educational Psychology from Mbarara University of Science and Technology (MUST), Uganda, in 2017.
Recent Publications:
Atibuni, D.Z. (ed.). (2019). Postgraduate Research Engagement in Low Resource Settings. IGI Global.
Atibuni, D.Z. (2019). Shifting from Assessment of Learning to Assessment for Learning in Postgraduate Research. Psychology and Education Journal: An Interdisciplinary Journal, 56(2).