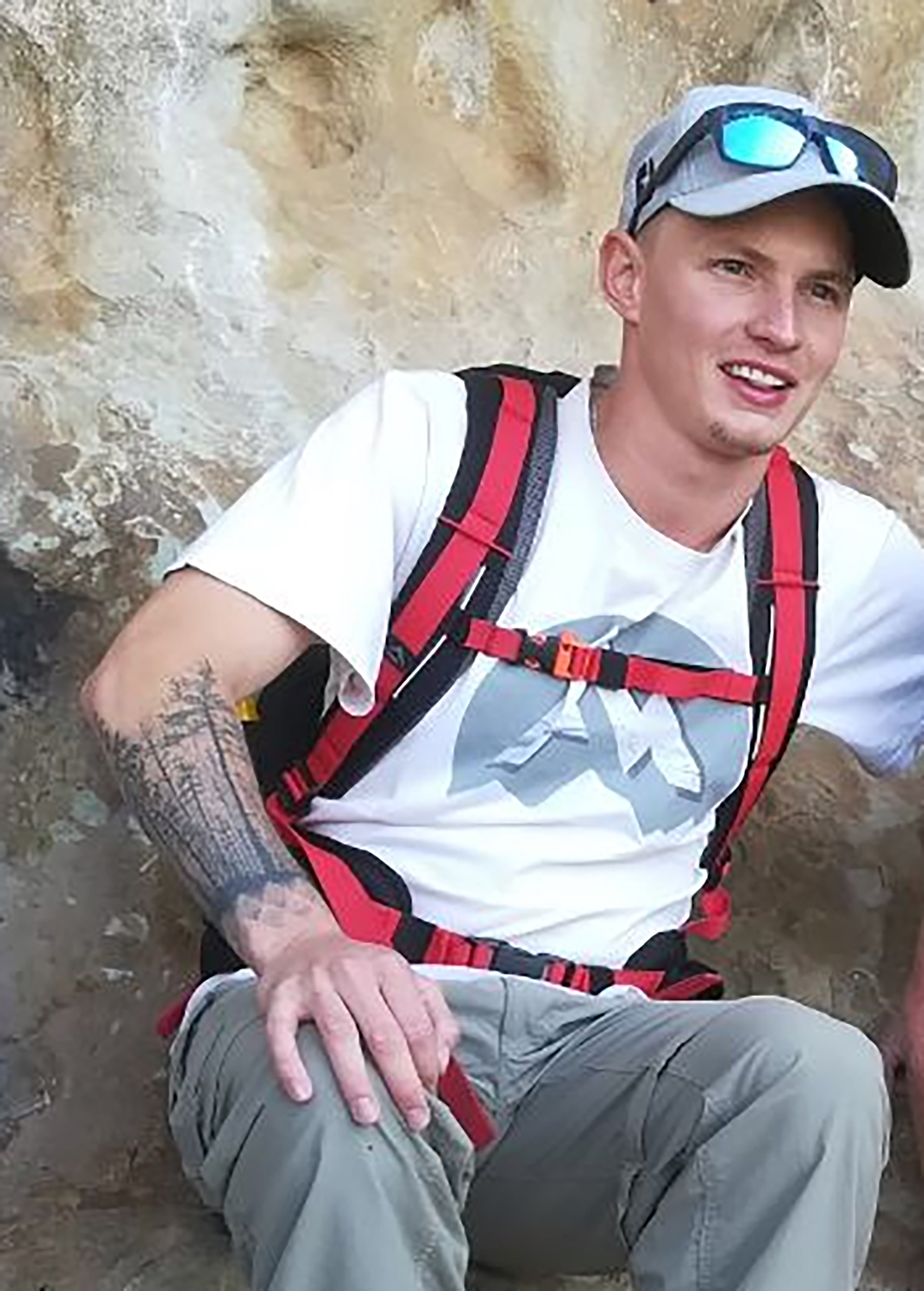 Biography
Dillan Fitton completed his Honours degree at the University of Johannesburg in 2017, with his research being based on a provenance study on sediment sampled from the Buffels River in the Northern Cape. The research was conducted in an effort to provide useful information to uncover the source of alluvial diamonds mined in this area.
Currently Dillan is working towards his MSc titled: "A detailed stratigraphic, mineralogical and geochemical assessment of the Hotazel Formation at Middelplaats, Kalahari Manganese Field, Northern Cape Province, South Africa", supervised by Dr. Bertus Smith, Dr. Clarisa Vorster and Prof. Ronny Schoenberg in collaboration with the University of Tübingen, Germany.
Research interests
As a young geologist, Dillan is interested in a range of geological fields including economic geology, structural geology and 3D modelling using geological modelling software such as Micromine.