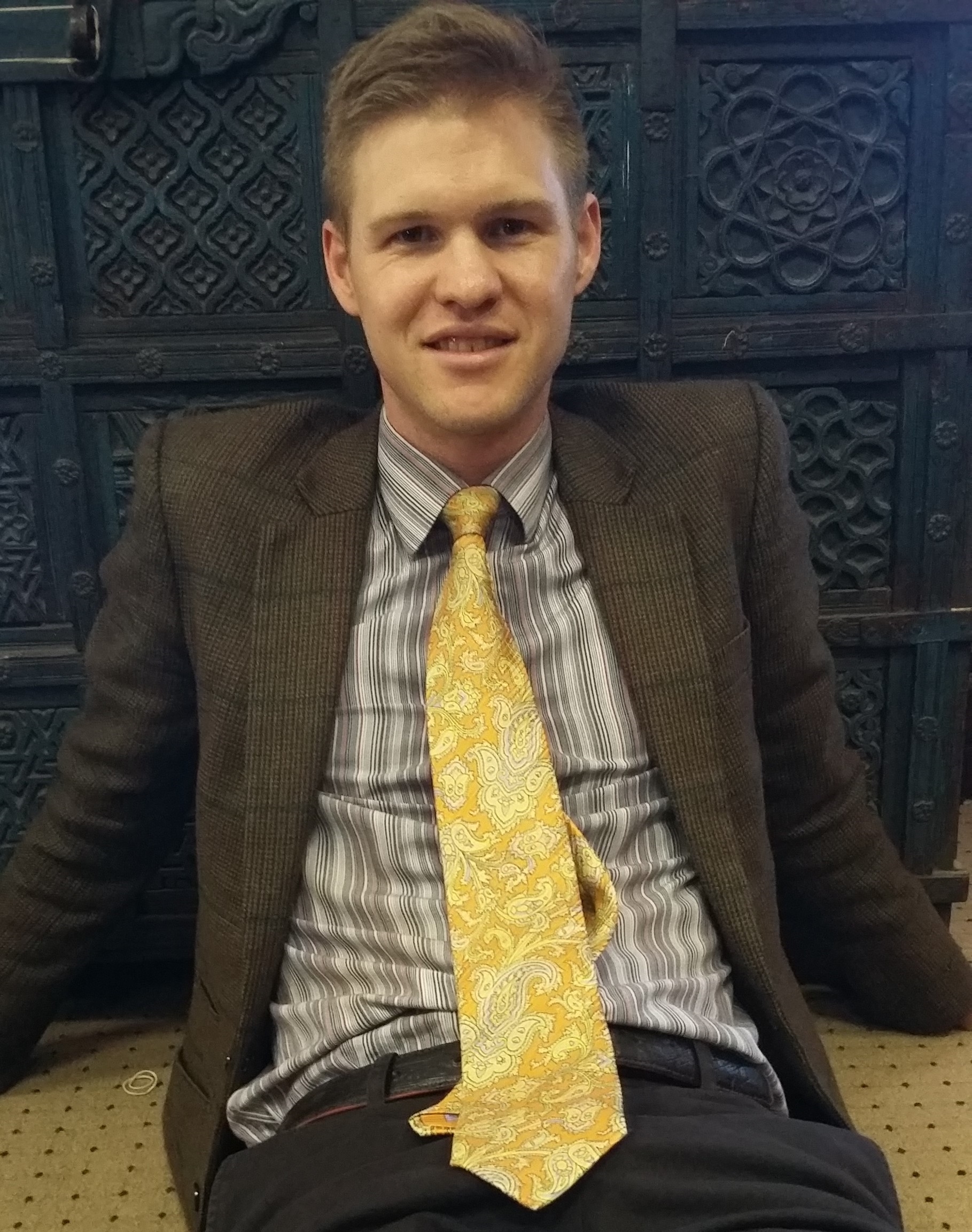 QUALIFICATIONS:
PhD (History), 2010, University of Texas at Austin MA (History), 2008, University of Texas at Austin BA (Humanities), 2006, Indiana University.
Brett M. Bennett is an Associate Professor at the University of Johannesburg. His primary research expertise is in the field of global environmental history with a focus on environmentalism, forest management, and climate change. His forthcoming book Saving the world: how forests inspired global efforts to stop climate change (London: Reaktion Press, 2024) with Gregory Barton traces the history of the idea that forests influenced rain from the 1700s to the present day. He is also developing a new project exploring how golf played a role in diplomacy and elite formation following the end of decolonisation in Africa and Asia.
Since 2015, he has taught an interdisciplinary module in the Kruger National Park with UJ, Western Sydney University and the Nsasani Trust. He supervises postgraduate students in environmental history, with a particular focus on forests, water, and ecology.
PUBLICATIONS:
Bennett is the author of three books, Plantations and protected areas: a global history of forest management (Cambridge [MA]: The MIT Press, 2015), and Forestry and water conservation in South Africa: history, science, policy (Canberra: ANU Press, 2015) with Frederick J. Kruger and Saving the world (how forests inspired global efforts to stop climate change London: Reaktion Press, 2024 ) with Greg Barton. He has edited Environments and Empire: Networks and Agents of Ecological Change (Chapel Hill: University of North Carolina Press, 2020) with Ulrike Kirchberger and Science and Empire: Knowledge and Networks Across the British Empire (Basingstoke: Palgrave 2011) with Joseph M Hodge. He has authored over 25 articles for a variety of leading international peer-reviewed journals, including the Pacific History Review, Journal of Southern African Studies, International Review of Social History, Itinerario, Journal for the History of Biology, Journal of Environmental Management, and Journal of Hydrology among others.
Bennett is the associate editor of the International Review of Environmental History and the co-editor of the World Forest History Series with ANU Press.
NRF rating: C1