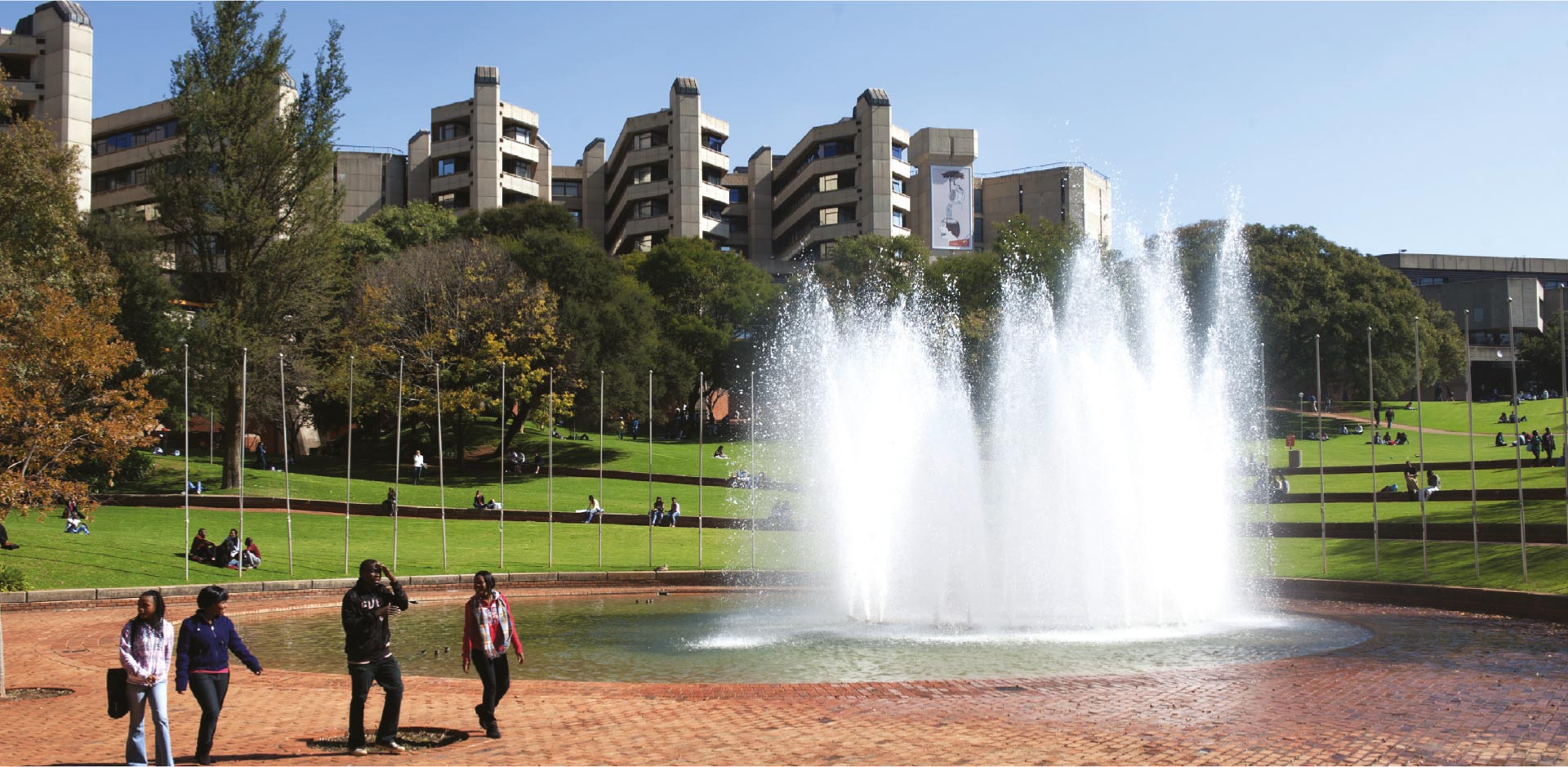 The DHET/NSF-DSI/NRF South African Research Chair in Teaching and Learning (PSET ) within the Faculty of Education at the University of Johannesburg seeks to recruit a Postdoctoral Fellow,
The fellowship targets doctoral graduates who wish to pursue a career in teaching and research. Successful candidates will work closely with the Chair.
Postdoctoral Fellowships:
The candidate will be required to contribute the research activities and outputs in the SARChI T&L.
They will also be expected to contribute to supervision and teaching where appropriate.
Minimum requirements
Candidates must:
have completed their doctoral degrees no more than five years ago.
be below the age of 45 .
have a PhD in Higher education,
Have at least 1 article under review/accepted or published .
Applications from Humanities Faculties including Education are invited.
Applications
All candidates must provide a detailed Curriculum Vitae, and the names and full contact details (including email addresses) of at least three traceable and credible referees.
This should be accompanied by a letter of motivation outlining past research work and achievements as well as an indication of intended research in the field of teaching and learning.
Closing date: 20 July 2022