Personal Leadership In The 21st Century
Home » Courses »
Faculty: Johannesburg Business School
Department:
Programme Level: Short Courses
Programme Name: Personal Leadership In The 21st Century
Programme Code:
NQF Level:
NQF Credit's:
SAQA:
Course Institution date:
Start Date: Aug 12, 2021
End Date: Aug 13, 2021
Duration of Study:
Online 2-day programme:
Programme Fees:
Purpose
The JBS Personal Leadership in the 21st Century is a custom-designed Programme created to unearth insights into how to lead yourself and use these to lead others effectively. It will help you identify your leadership strengths, build on them, and overcome personal leadership challenges.
Topics and themes
Identify and articulate your unique personal mastery journey
Lead yourself effectively and purposefully
Lead teams and organisations in volatile, uncertain, complex and ambiguous environments
Apply systems thinking principles to manage complex situations
Respond to and effectively lead in times of change and complexity
Career Opportunities
Curriculum
Admission Requirements
Selection Process
Payment Methods
More Information
Patience Magwenzi is a specialist with more than 24 years' experience in consulting and business management. She has consulted extensively with blue-chip companies both in South Africa and internationally. Patience is an experienced facilitator who has worked with several business schools, including GIBS and the Johannesburg Business School. She holds an MBA degree and a BSc Honours degree in Economics.
Contacts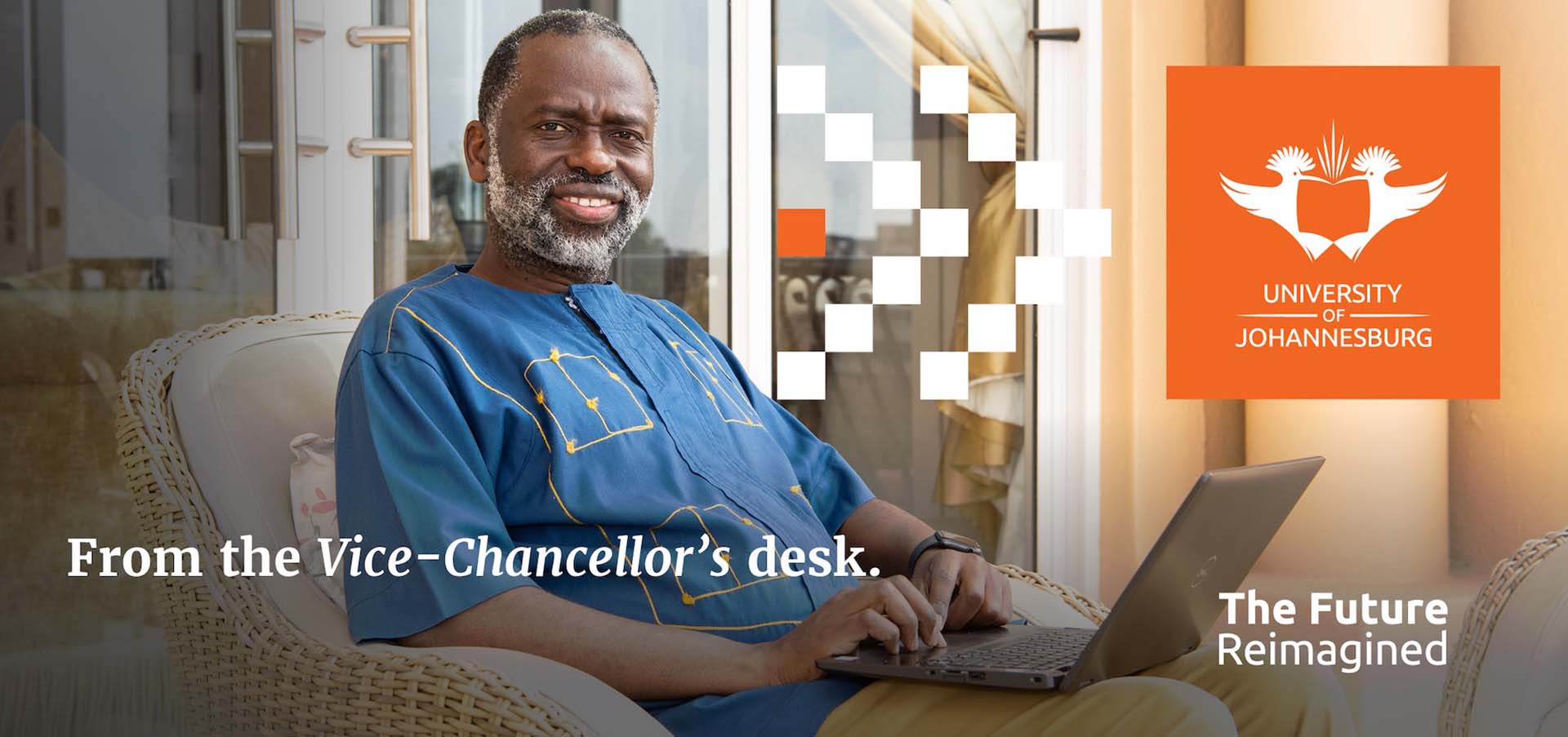 Vice-Chancellor Message – 02 November 2021
---
Dear UJ Community, Like many South Africans, I spent most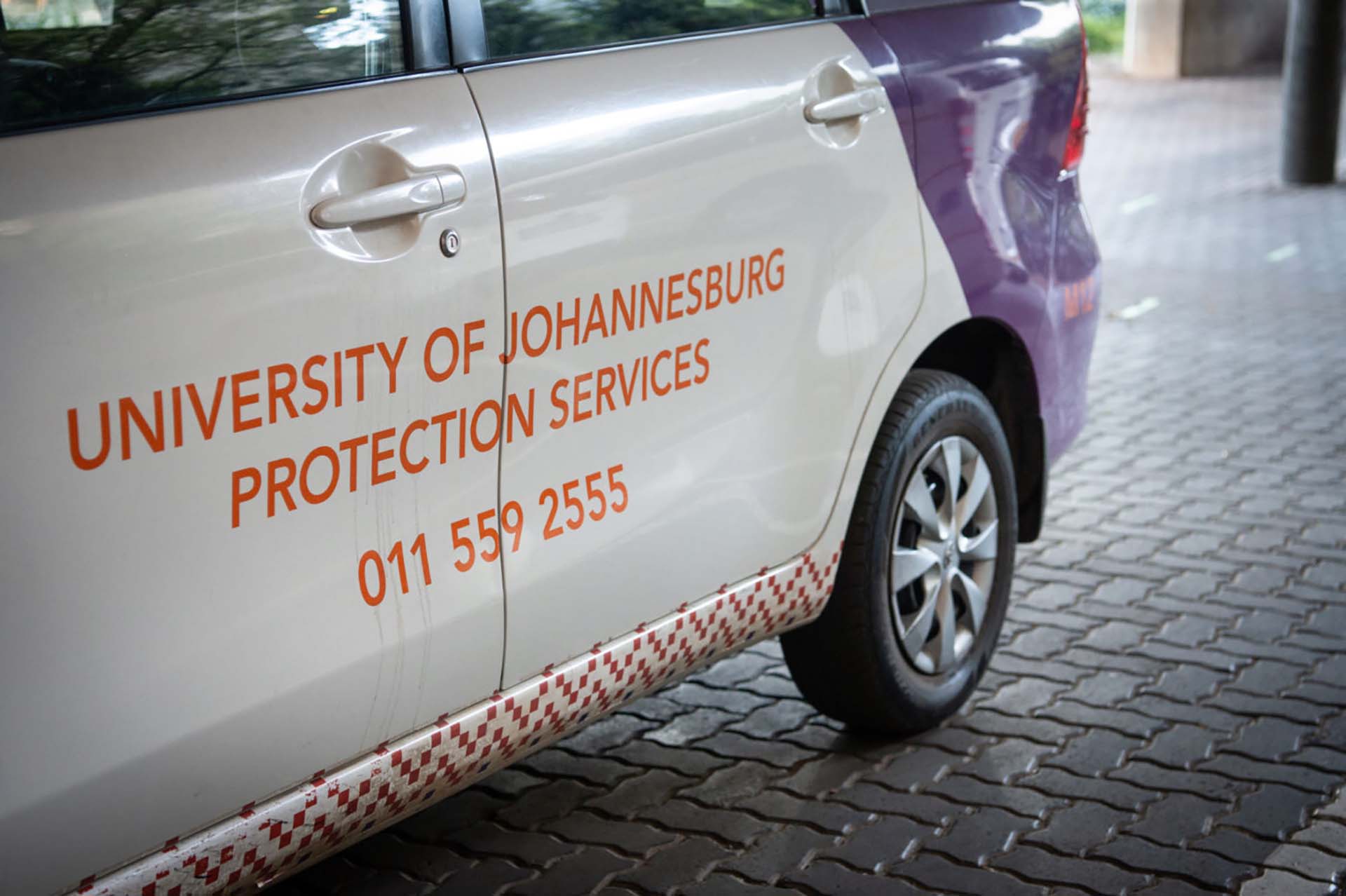 UJ Protection Services host State Protocol training in partnership with…
---
​The University of Johannesburg's (UJ) Protection Services, in partnership with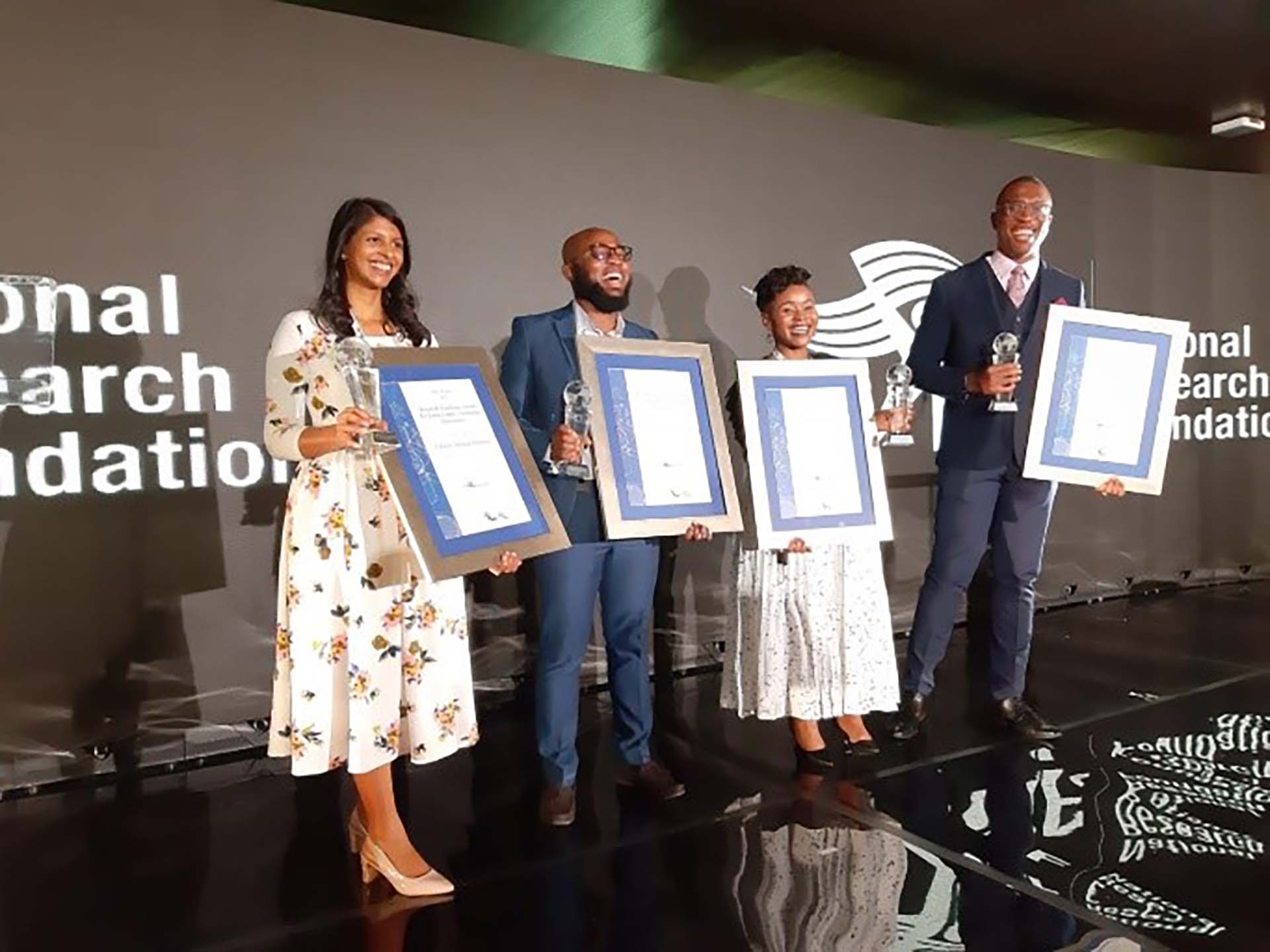 UJ scientists receive top honours at the 2020/2021 NRF Awards
---
​Six academics from the University of Johannesburg (UJ) were among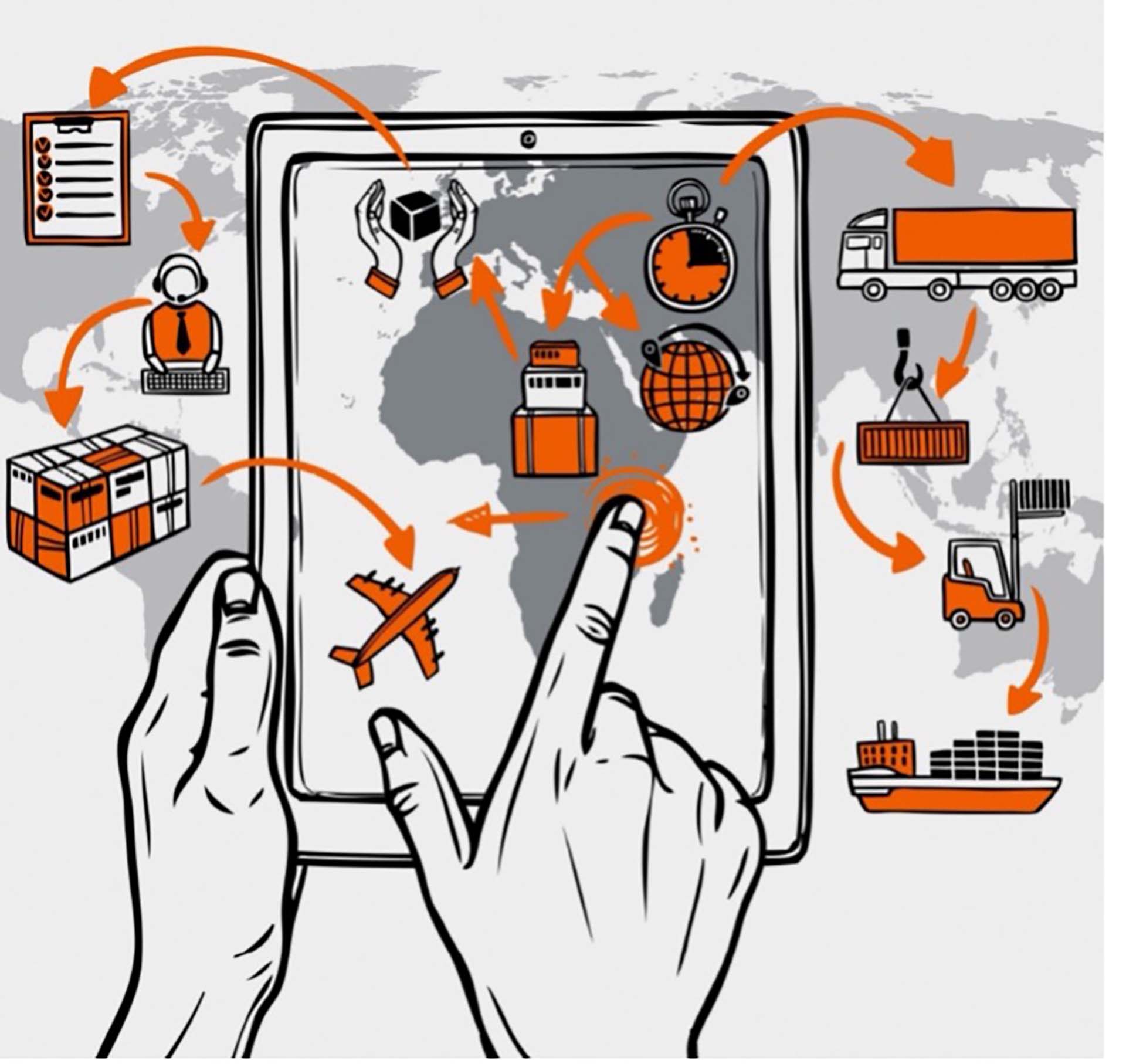 The impact of disruptions on mobility and supply chains
---
​The University of Johannesburg's School of Management's (SoM) Department of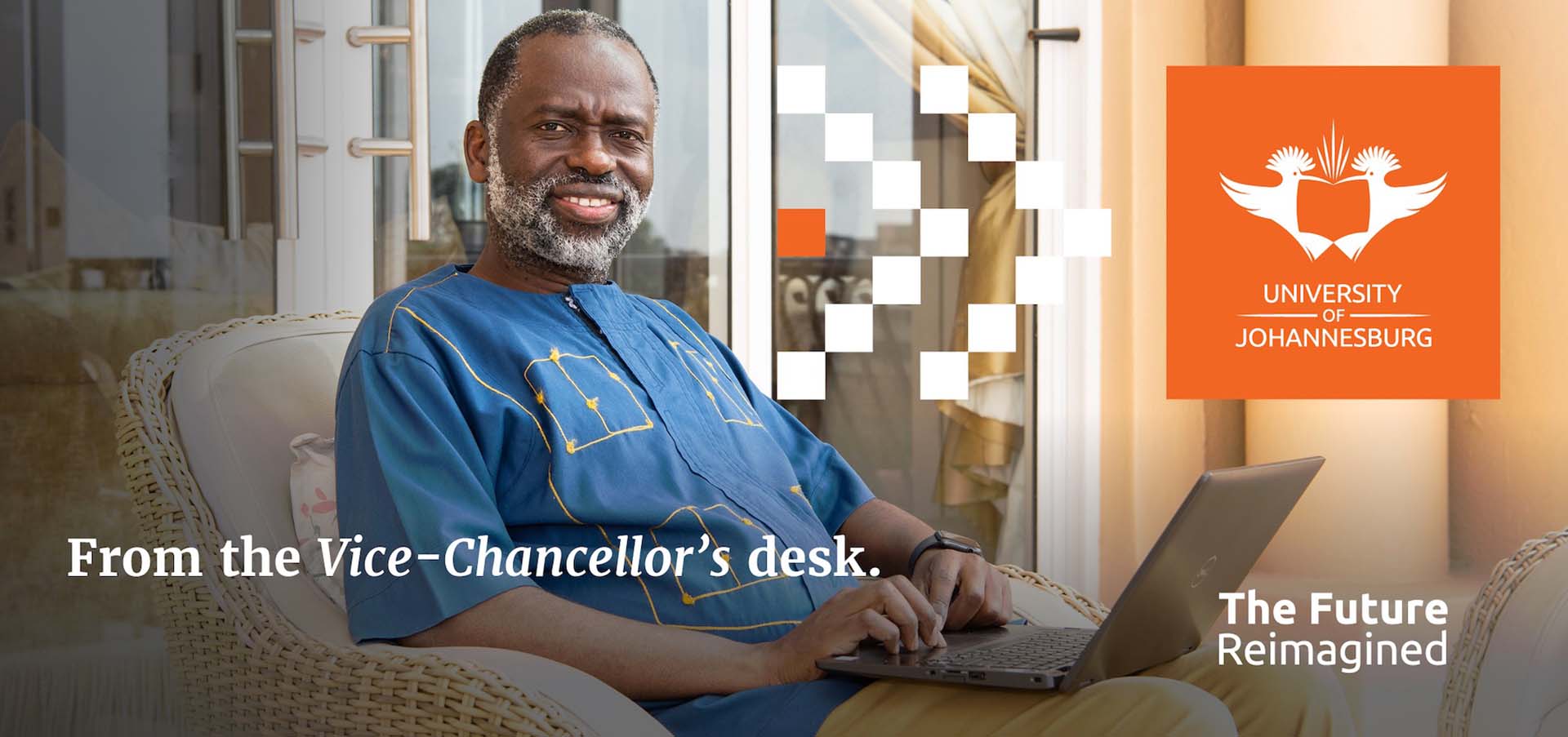 Vice-Chancellor Message – 29 October 2021
---
Dear UJ Community, In what seemed a strange coincidence earlier