Management Consulting For The 4IR
Home » Courses »
Faculty: Johannesburg Business School
Department:
Programme Level: Short Courses
Programme Name: Management Consulting For The 4IR
Programme Code:
NQF Level:
NQF Credit's:
SAQA:
Course Institution date:
Start Date: Sep 21, 2021
End Date: Sep 22, 2021
Duration of Study:
Online 2-day programme:
Intake: 21 & 22 September 2021
Programme Fees:
Purpose
As the world recovers from massive unemployment levels due to the pandemic, early trends show that the new world of work is shifting away from full-time jobs to short-term contracts and multiple gigs. In a world where freelancers and "gig-ers" continue to replace permanent jobs, how can you stand out and be successful? The Johannesburg Business School brings you an exclusive Management Consulting programme to help you navigate this emerging world of work that is driven by the Fourth Industrial Revolution (4IR). It is designed to give you contextual understanding as well as the mindset, technical skill, and demeanor required to be an outstanding consultant or freelancer.
Topics and themes
Identify and define the services you will offer
Engage clients and win work
Deliver sustainable results
Establish good practice and long-term relationships that ensure repeat business
Avoid common problems
Career Opportunities
Curriculum
Admission Requirements
Selection Process
Payment Methods
More Information
Contacts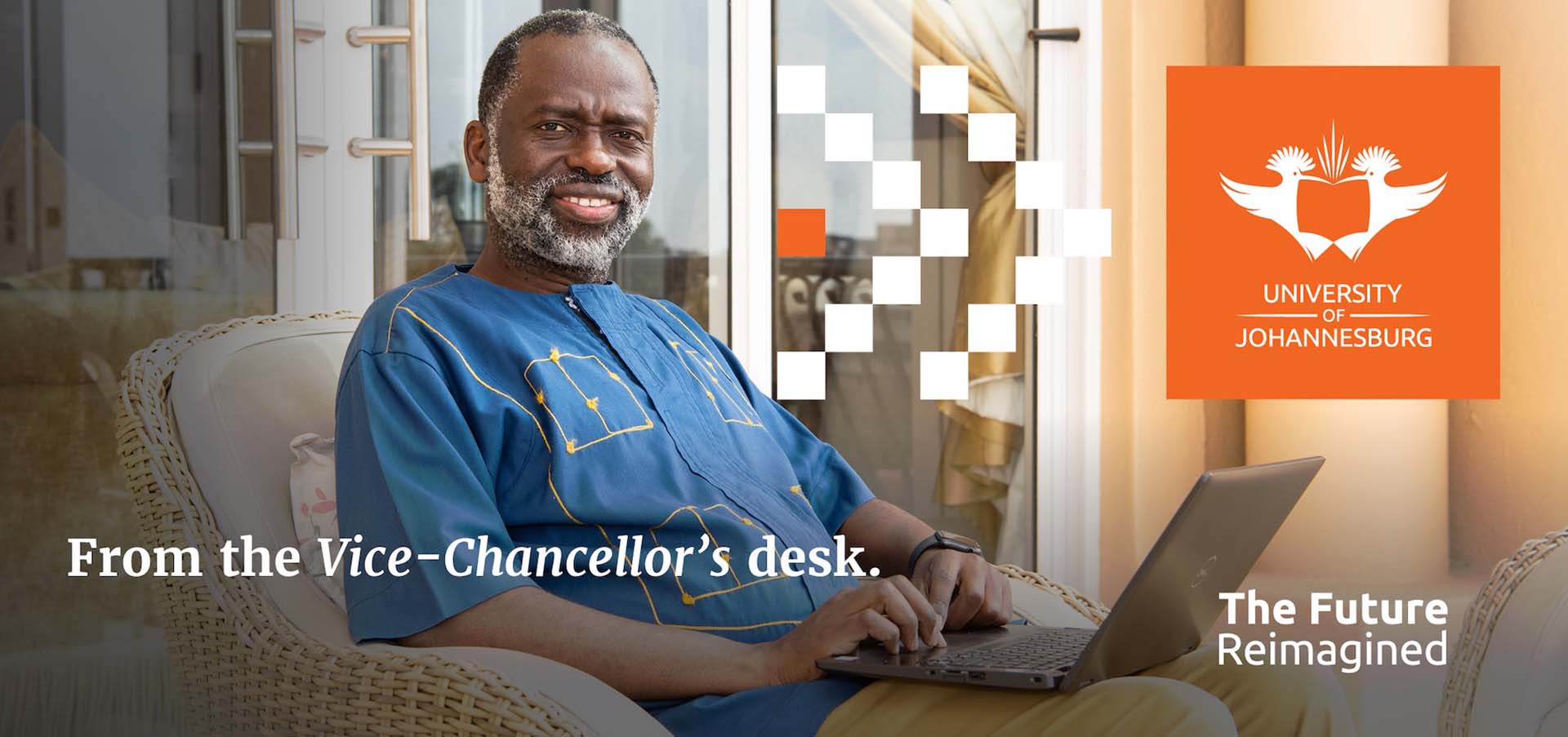 Vice-Chancellor Message – 02 November 2021
---
Dear UJ Community, Like many South Africans, I spent most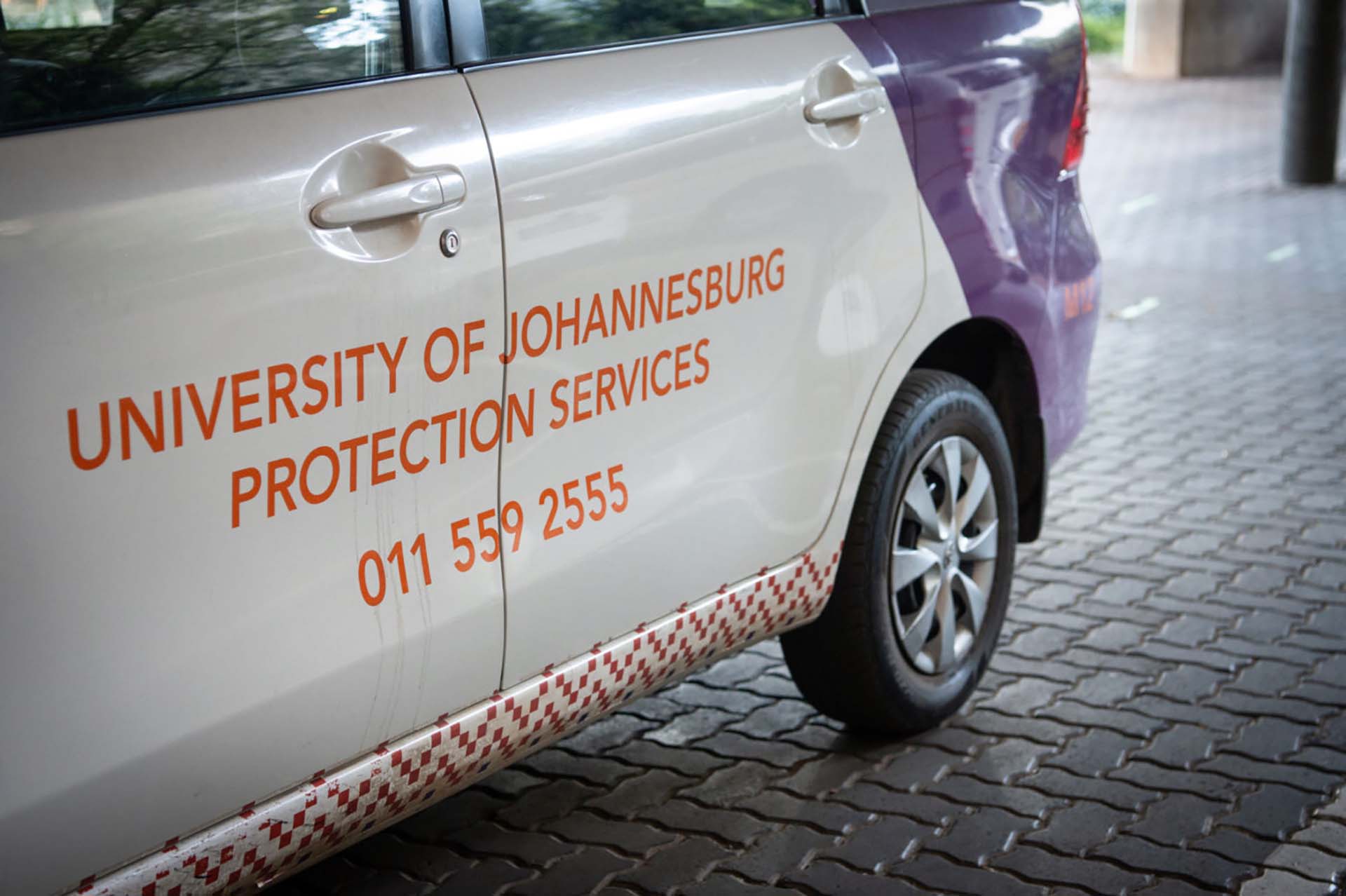 UJ Protection Services host State Protocol training in partnership with…
---
​The University of Johannesburg's (UJ) Protection Services, in partnership with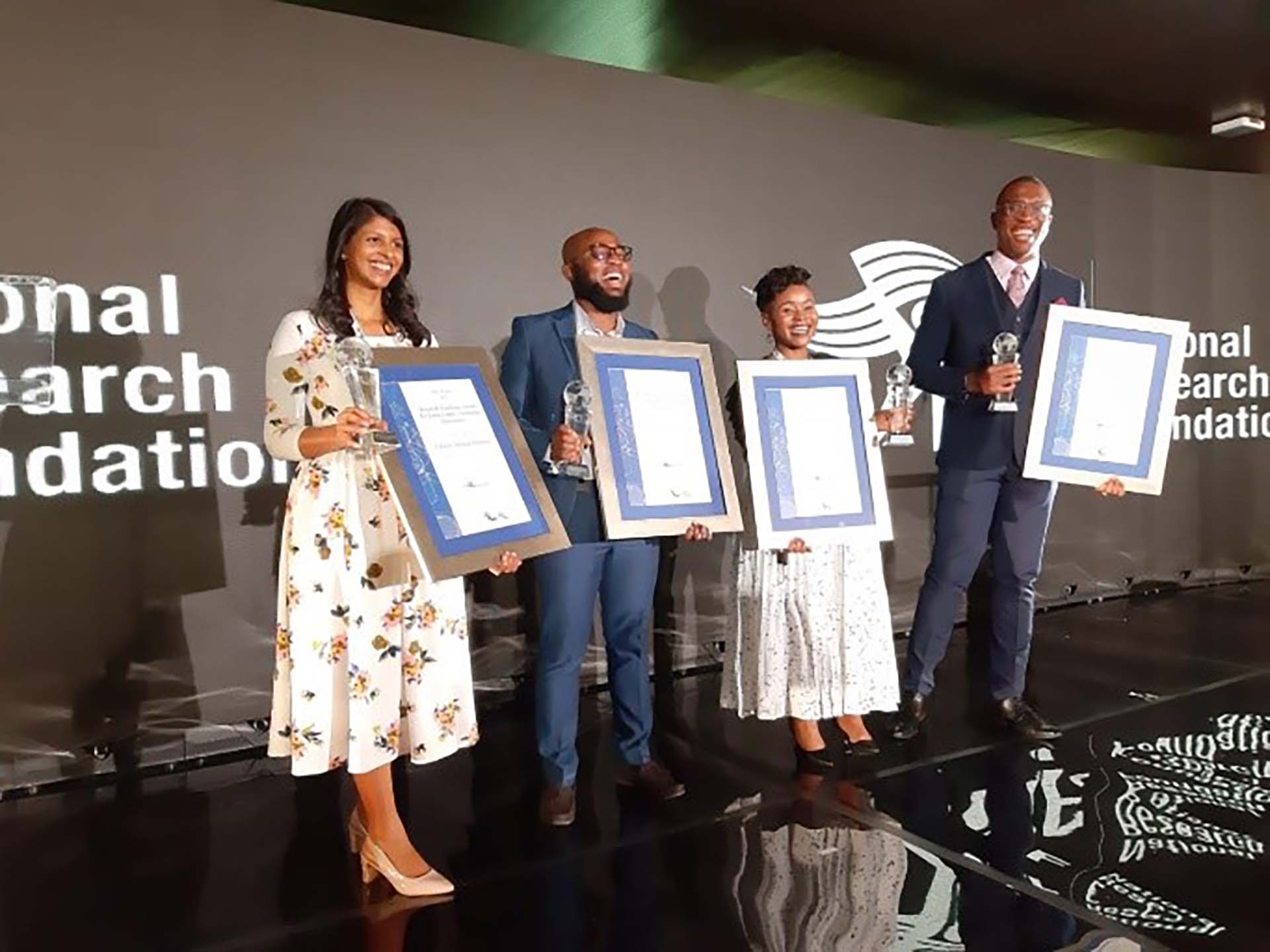 UJ scientists receive top honours at the 2020/2021 NRF Awards
---
​Six academics from the University of Johannesburg (UJ) were among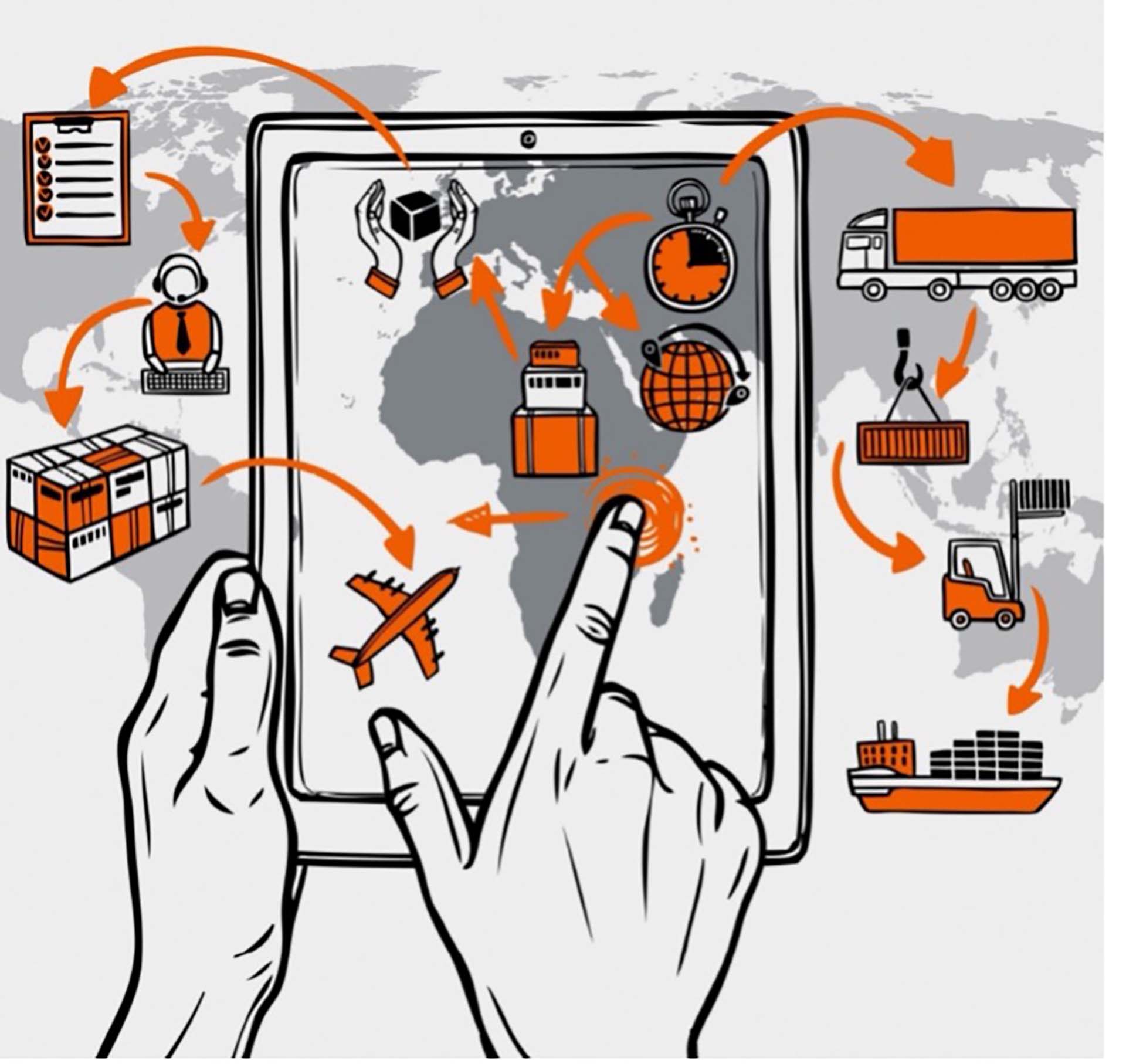 The impact of disruptions on mobility and supply chains
---
​The University of Johannesburg's School of Management's (SoM) Department of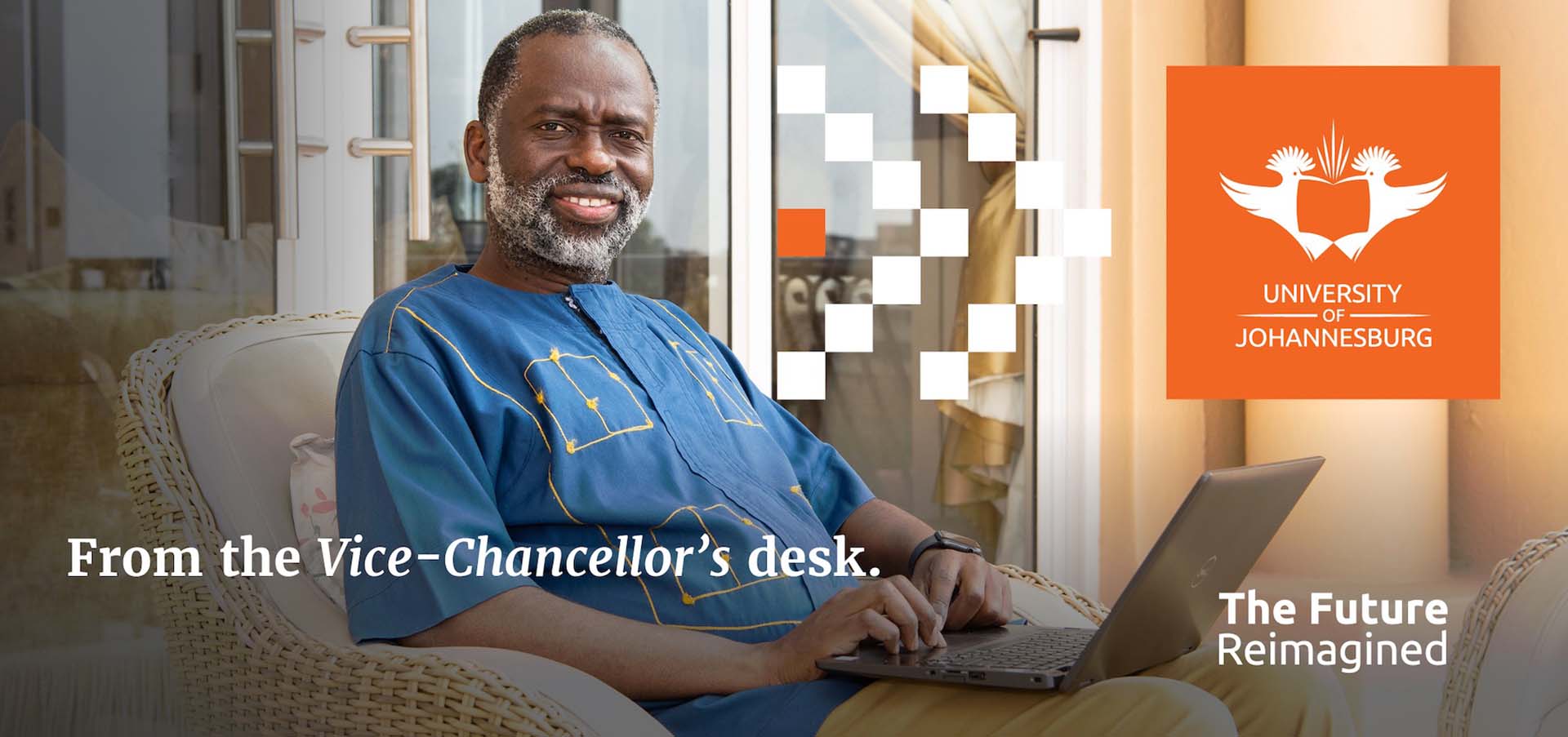 Vice-Chancellor Message – 29 October 2021
---
Dear UJ Community, In what seemed a strange coincidence earlier