Bridging the Digital Divide: Reaching the Missing Middle
Home » Courses »
Faculty: Johannesburg Business School
Department:
Programme Level: Short Courses
Programme Name: Bridging the Digital Divide: Reaching the Missing Middle
Programme Code:
NQF Level:
NQF Credit's:
SAQA:
Course Institution date:
Start Date: Jun 11, 2021
End Date:
Duration of Study:
09:00 – 11:00
Programme Fees:
Purpose
Over the last few months, we have seen an emergence of digital innovations from pivoting business models for business continuation during a pandemic, to digitalising business processes. However, has this improved the quality of life for everyone? Research shows that despite these efforts, there are still limitations of digitalisation in the African community. There exists a digital divide. Those who have access to digital have capitalised on the opportunities, however, others have been excluded or lack the basic tools to access the internet. Digitalisation is a key enabler that allows African citizens to participate in the digital economy, and especially empower women and the excluded (AU, 2020: 40). Failure to bridge the digital divide could risk becoming stagnant.
The webinar is aimed at business managers, entrepreneurs, and small-to-medium-sized business owners interested in constructing creative ways of reaching the missing middle. We shall look at practical ways to reach those who are excluded from participating in the digital-driven world.
What will you learn?
The missing middle
Technology adoption vs diffusion model in society
Digital innovations improving the quality of life
Solutions to reaching closing the gap
Career Opportunities
Curriculum
Admission Requirements
Selection Process
Payment Methods
More Information
Philasande Sokhela facilitates on innovation in marketing, trends in SMEs and entrepreneurial capacity development. His teaching cuts across a range of complementary disciplines that encompass digital marketing, brand management, entrepreneurship and the business of fashion. Philasande is passionate about developing entrepreneurial talent. His passion has led him to work with over 200 entrepreneurs in numerous township economy revitilisation initiatives in partnership with the Gauteng Department of Economic Development and the Gauteng Enterprise Propeller.
Contacts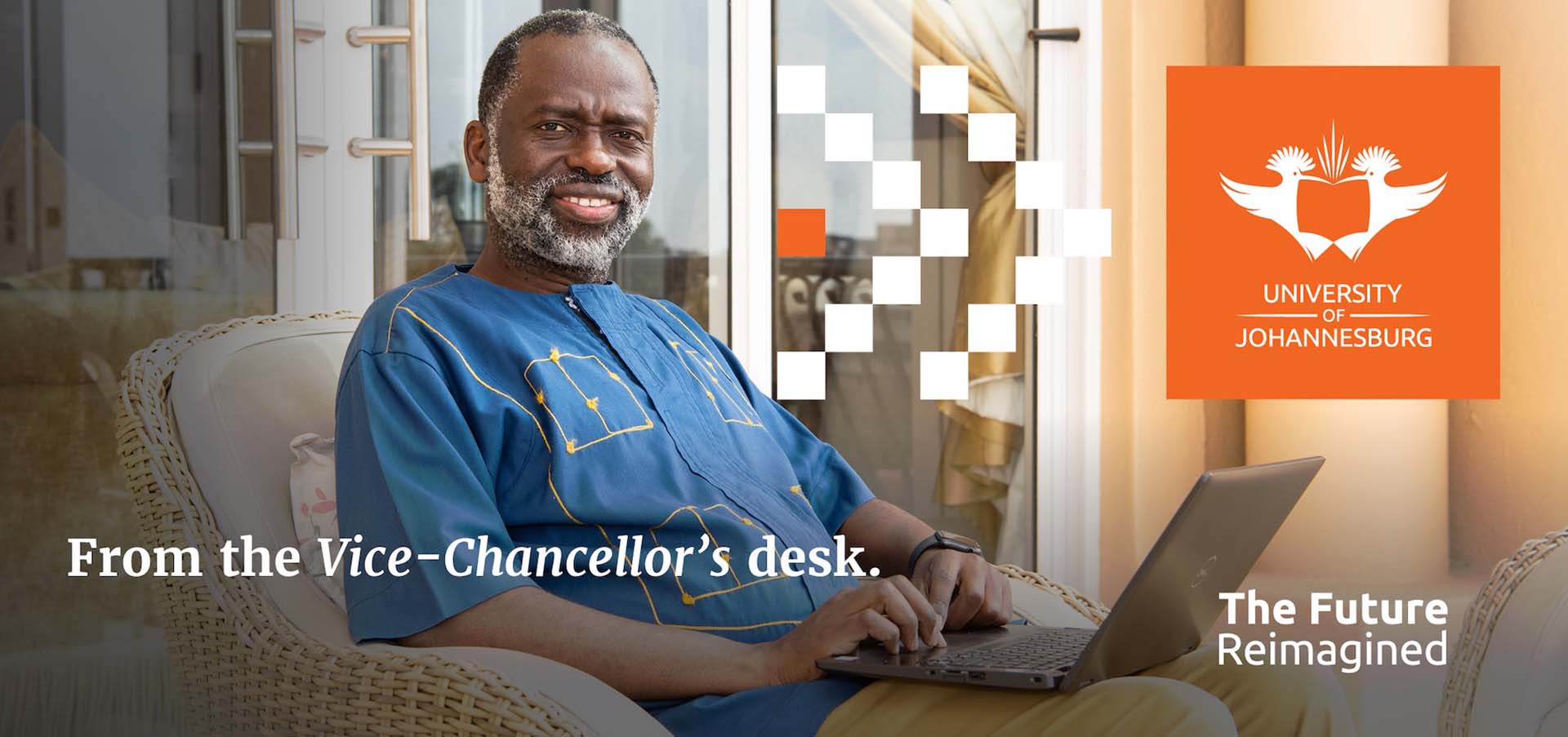 Vice-Chancellor Message – 02 November 2021
---
Dear UJ Community, Like many South Africans, I spent most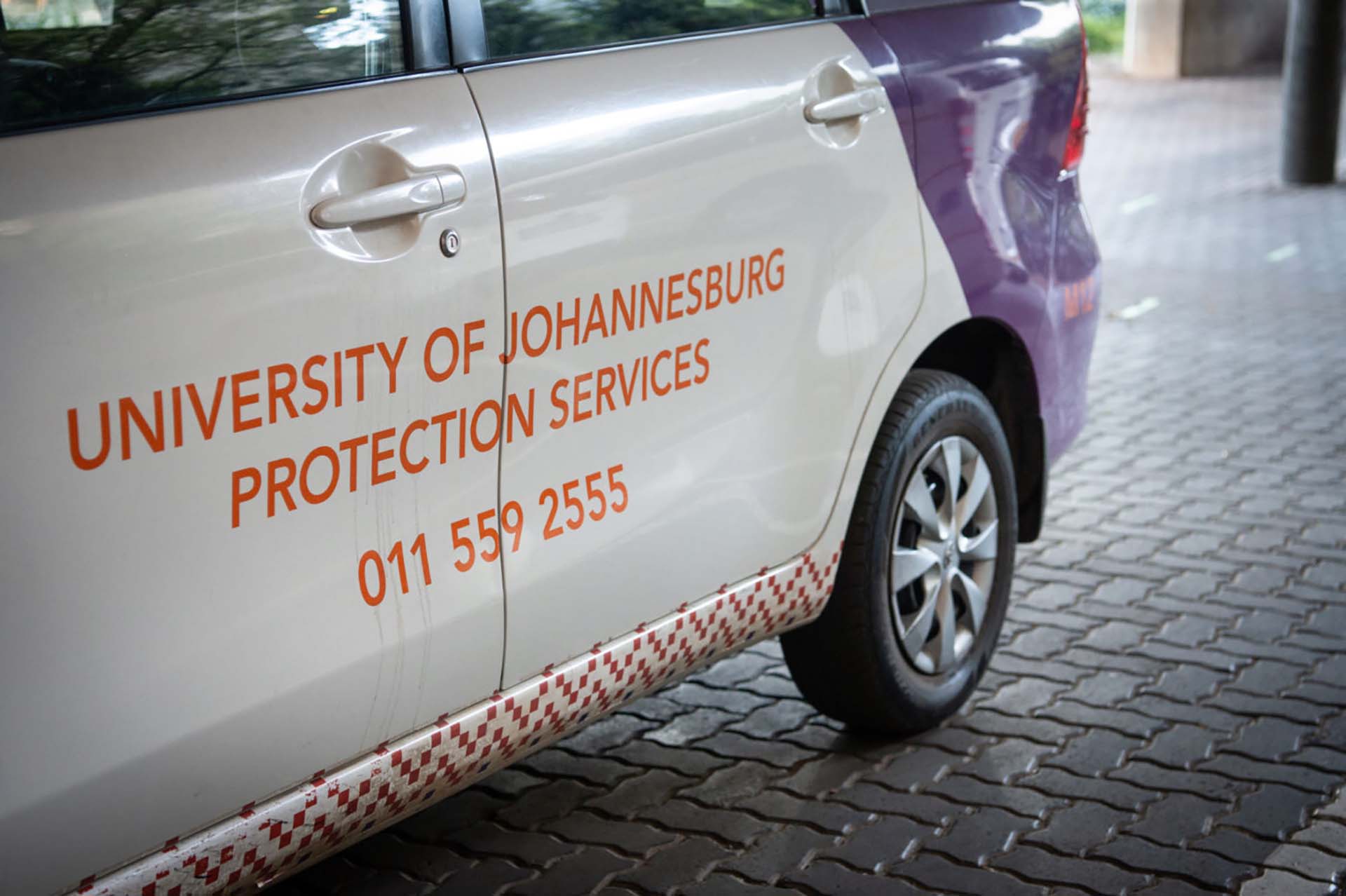 UJ Protection Services host State Protocol training in partnership with…
---
​The University of Johannesburg's (UJ) Protection Services, in partnership with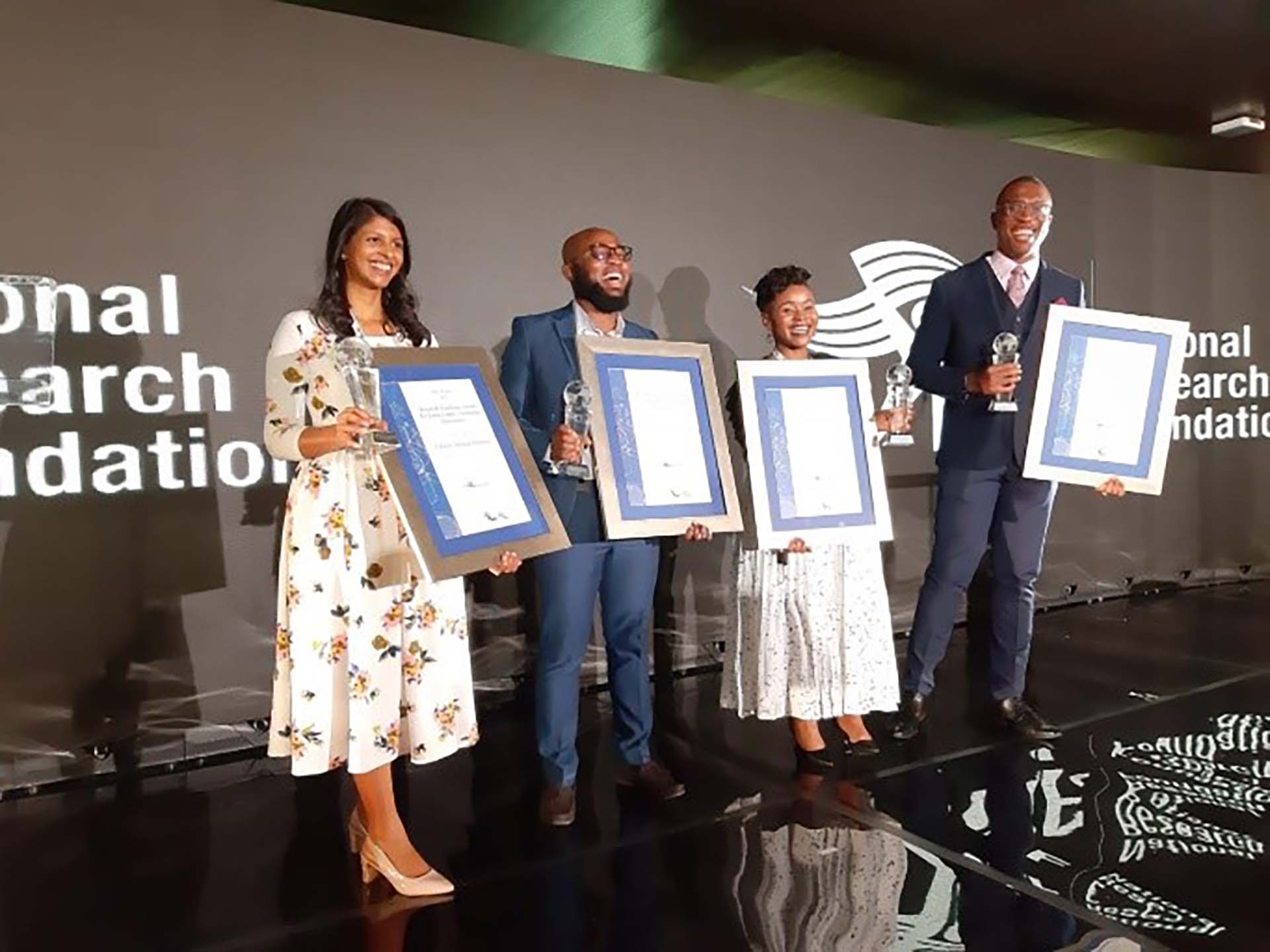 UJ scientists receive top honours at the 2020/2021 NRF Awards
---
​Six academics from the University of Johannesburg (UJ) were among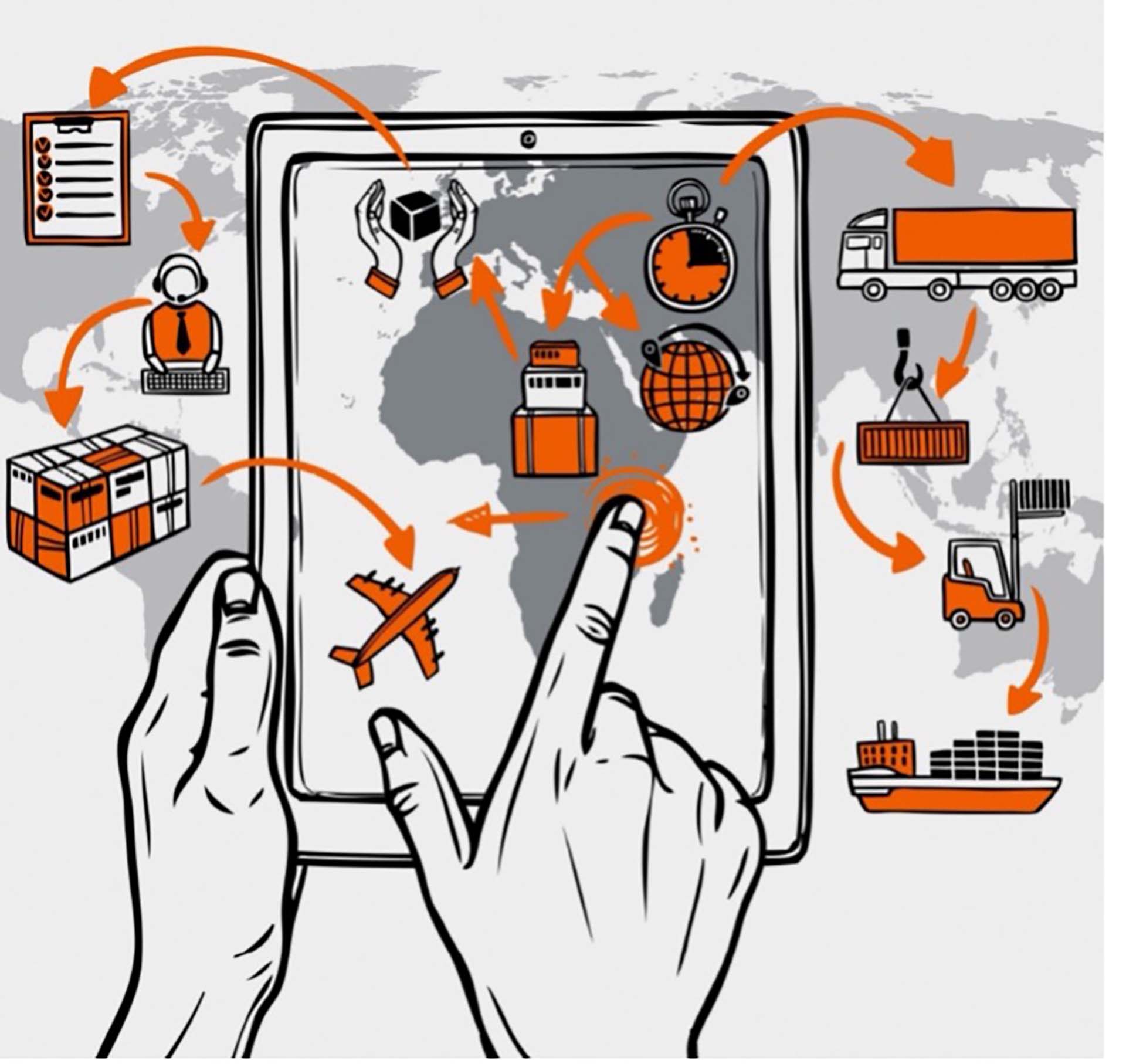 The impact of disruptions on mobility and supply chains
---
​The University of Johannesburg's School of Management's (SoM) Department of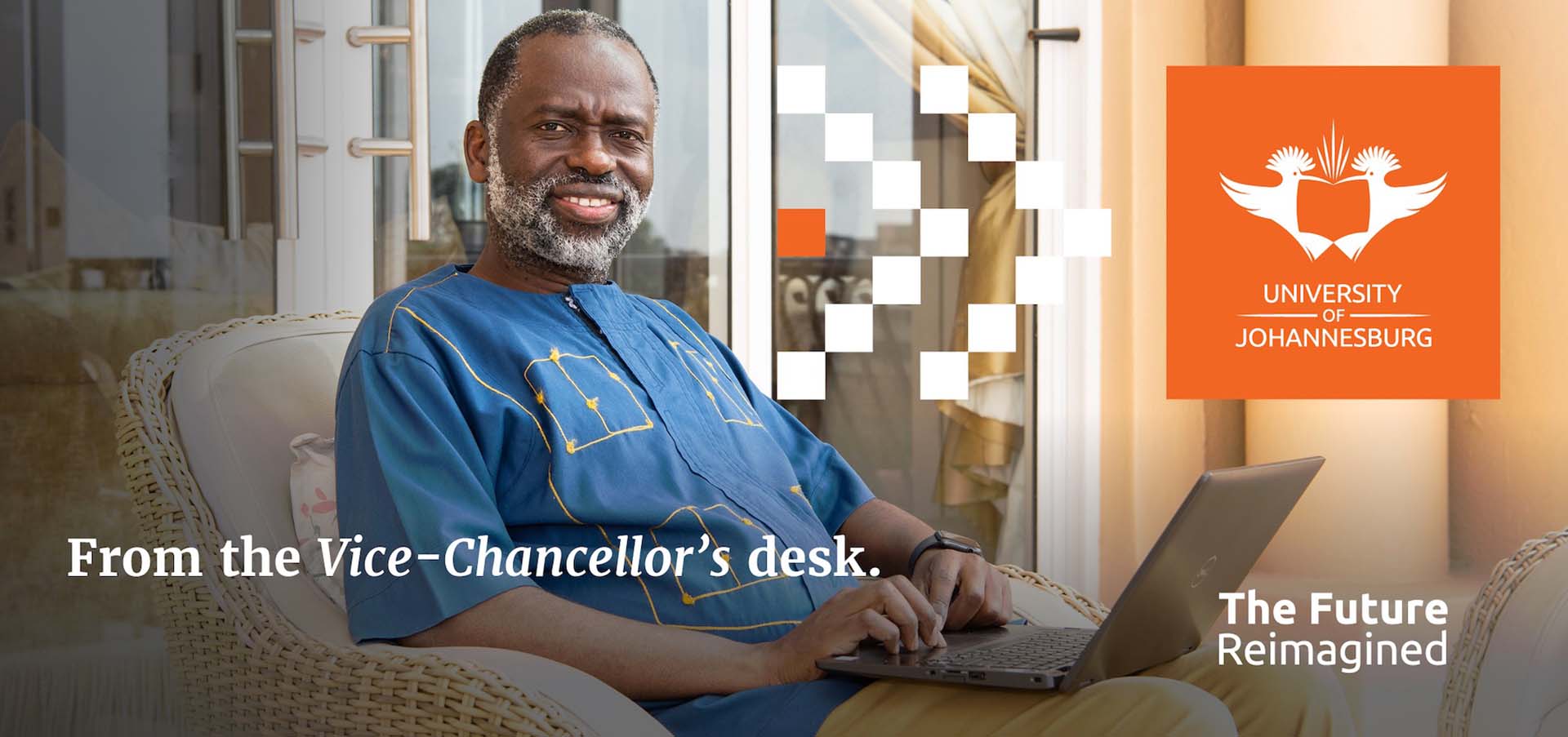 Vice-Chancellor Message – 29 October 2021
---
Dear UJ Community, In what seemed a strange coincidence earlier