Behavioural Economics
Home » Courses »
Faculty: Johannesburg Business School
Department:
Programme Level: Short Courses
Programme Name: Behavioural Economics
Programme Code:
NQF Level:
NQF Credit's:
SAQA:
Course Institution date:
Start Date: May 4, 2021
End Date: May 21, 2021
Duration of Study:
Online 2-day programme:
Intake 1: 04 & 05 May 2021
Intake 2: 20 & 21 May 2021
Programme Fees:
Purpose
Behavioural Economics is gaining recognition and influence for its importance in guiding marketing efforts and ethics. It has proven effective in building good organisational cultures and helping us understand what we don't understand and why we don't understand it.
The JBS Programme on Behavioural Economics is designed to increase your awareness of how cognitive bias drives decisionmaking, and what you as a leader can do to respond and drive improved results in your organisation. We will explore an elegant framework backed by the result of a 30-year exploration that sought to identify the connection between psychology and economic decisions.
Topics and themes
Our "irrational" patterns of thinking about money and investments
Expectations and how they shape perception
Economic and psychological analyses of dishonesty by honest people
How social and financial incentives work together (or against each other) in labour
How self-control comes into play with decision-making
How emotion – rather than cognition – can have an enormous impact on economic decisions
Why good teams make bad decisions
Switching your Leadership Mindset
Making better decisions: blind spots, bias and what they mean for business
At the end of the Programme, you would have gained insights to explain apparent madness. Most importantly, you will have practical tools to better manage decision-making with customers and employees alike.
Career Opportunities
Curriculum
Admission Requirements
Selection Process
Payment Methods
More Information
Erik Vermeulen is a Global Business Consultant and Keynote Speaker specialising in corporate behaviour strategies. Erik explores trends and behaviours that have shaped the business world and delivers ones that are required to motivate and improve performance in the business world. His strategies allow companies to create more profitable behaviours by examining how their teams work, and they interact with their employees as well as their customers.
Contacts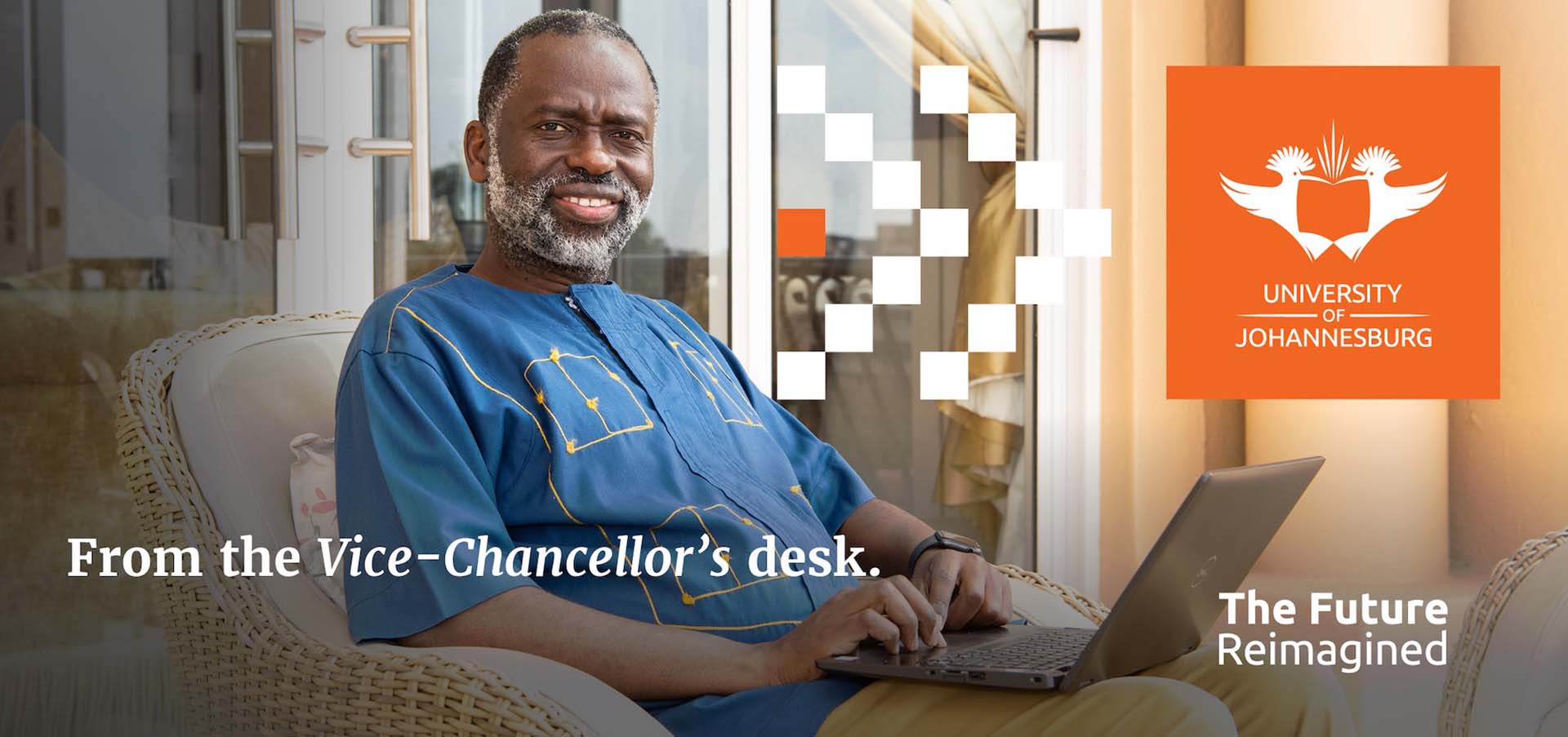 Vice-Chancellor Message – 02 November 2021
---
Dear UJ Community, Like many South Africans, I spent most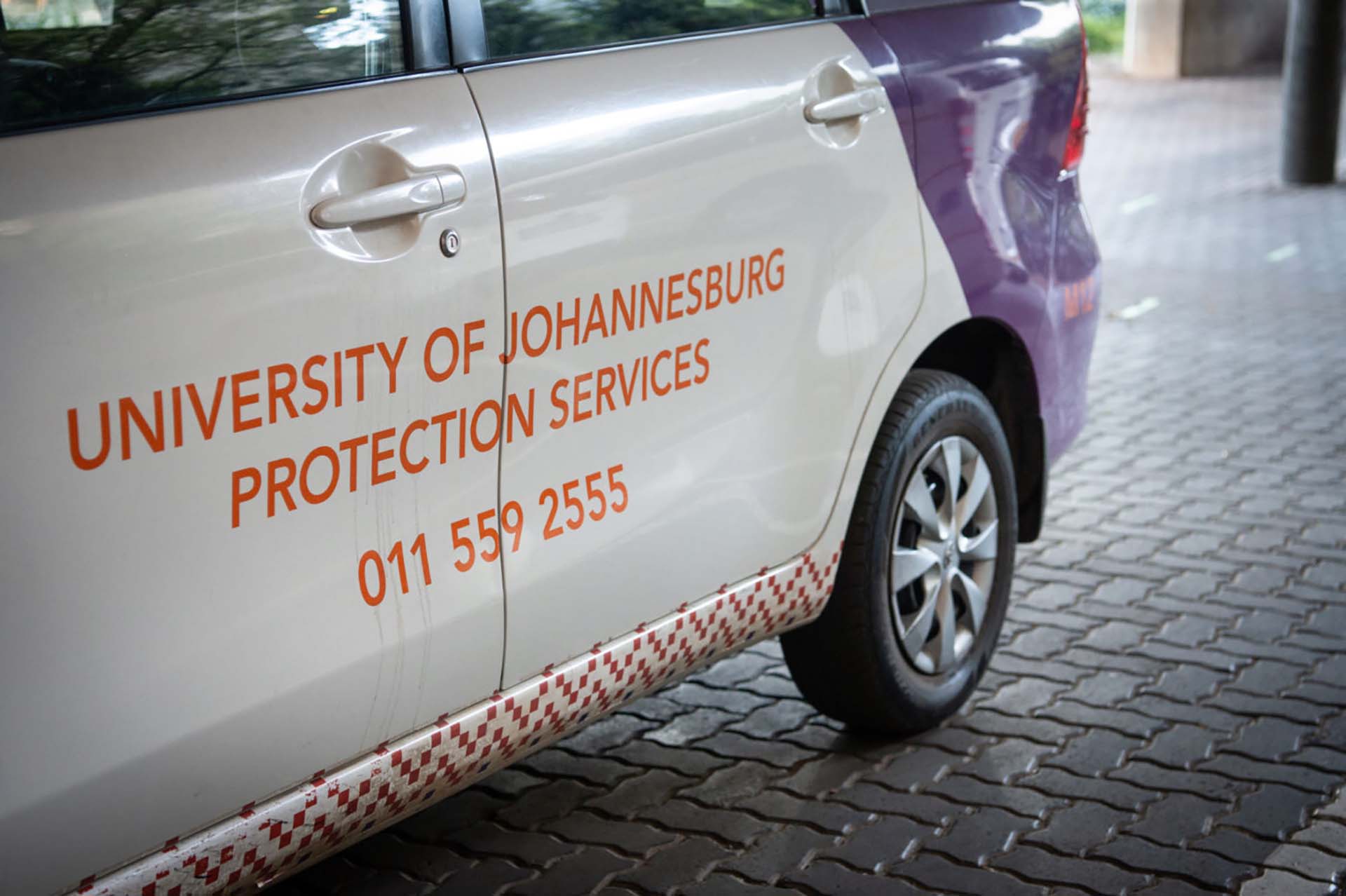 UJ Protection Services host State Protocol training in partnership with…
---
​The University of Johannesburg's (UJ) Protection Services, in partnership with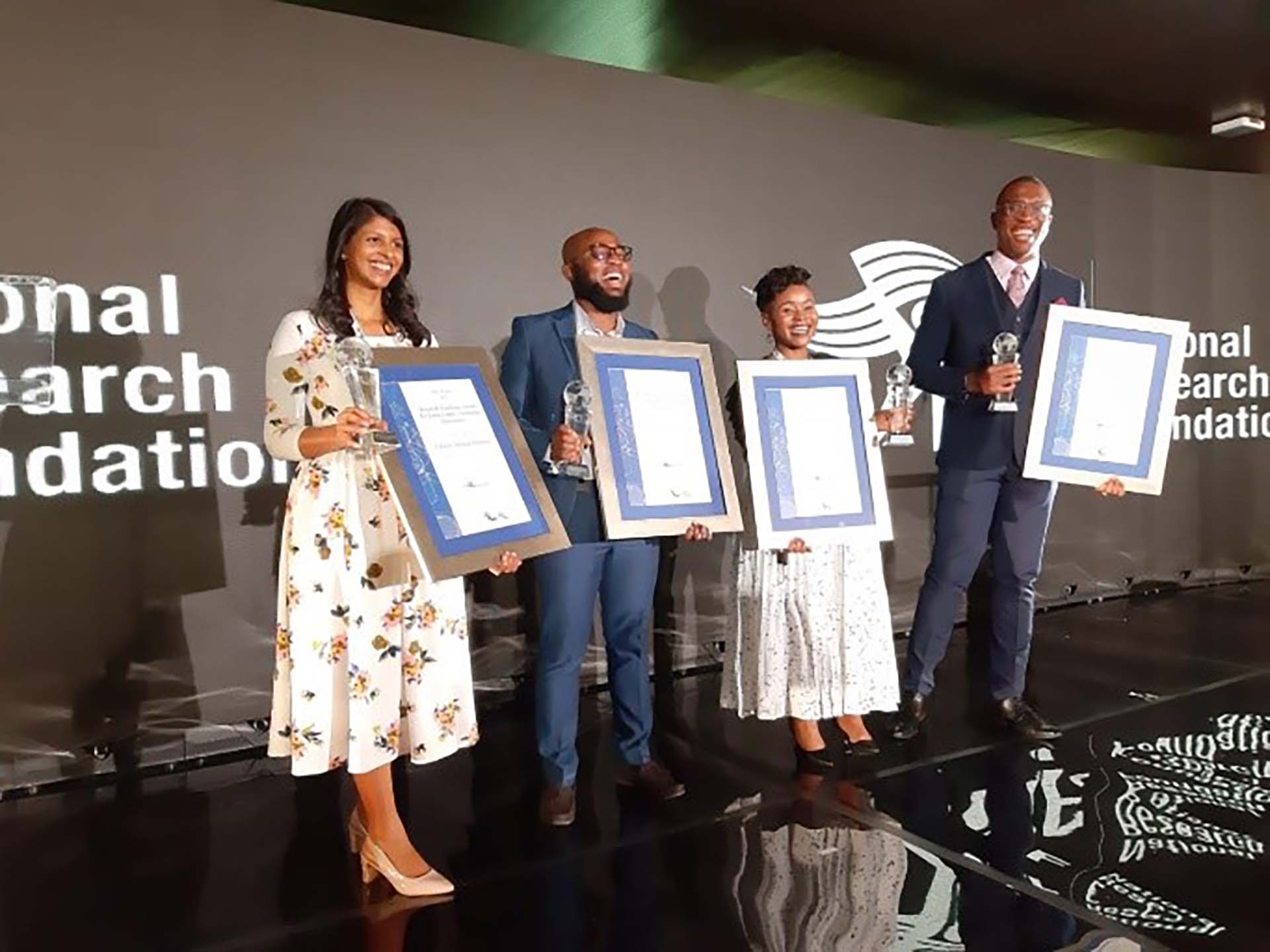 UJ scientists receive top honours at the 2020/2021 NRF Awards
---
​Six academics from the University of Johannesburg (UJ) were among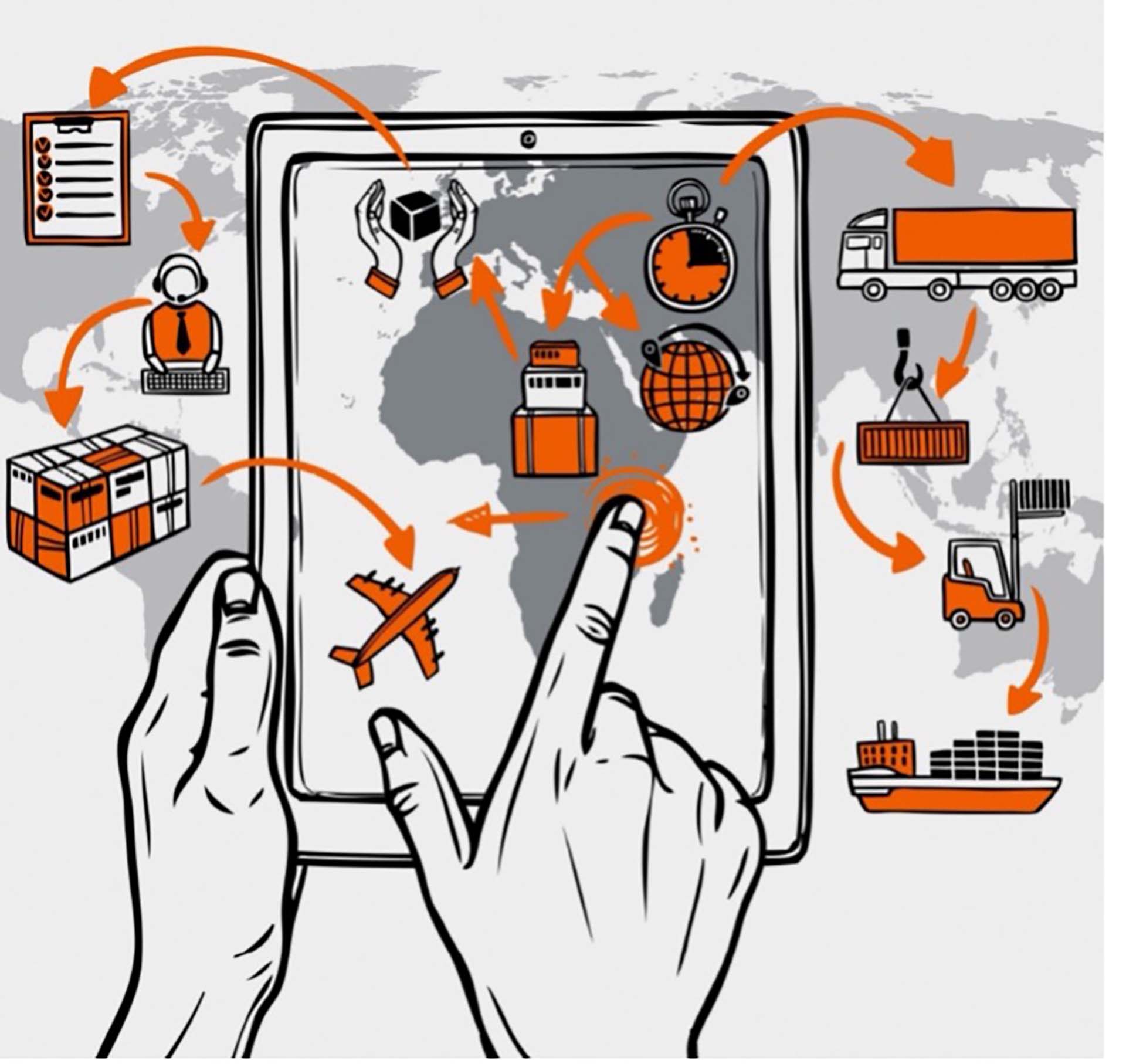 The impact of disruptions on mobility and supply chains
---
​The University of Johannesburg's School of Management's (SoM) Department of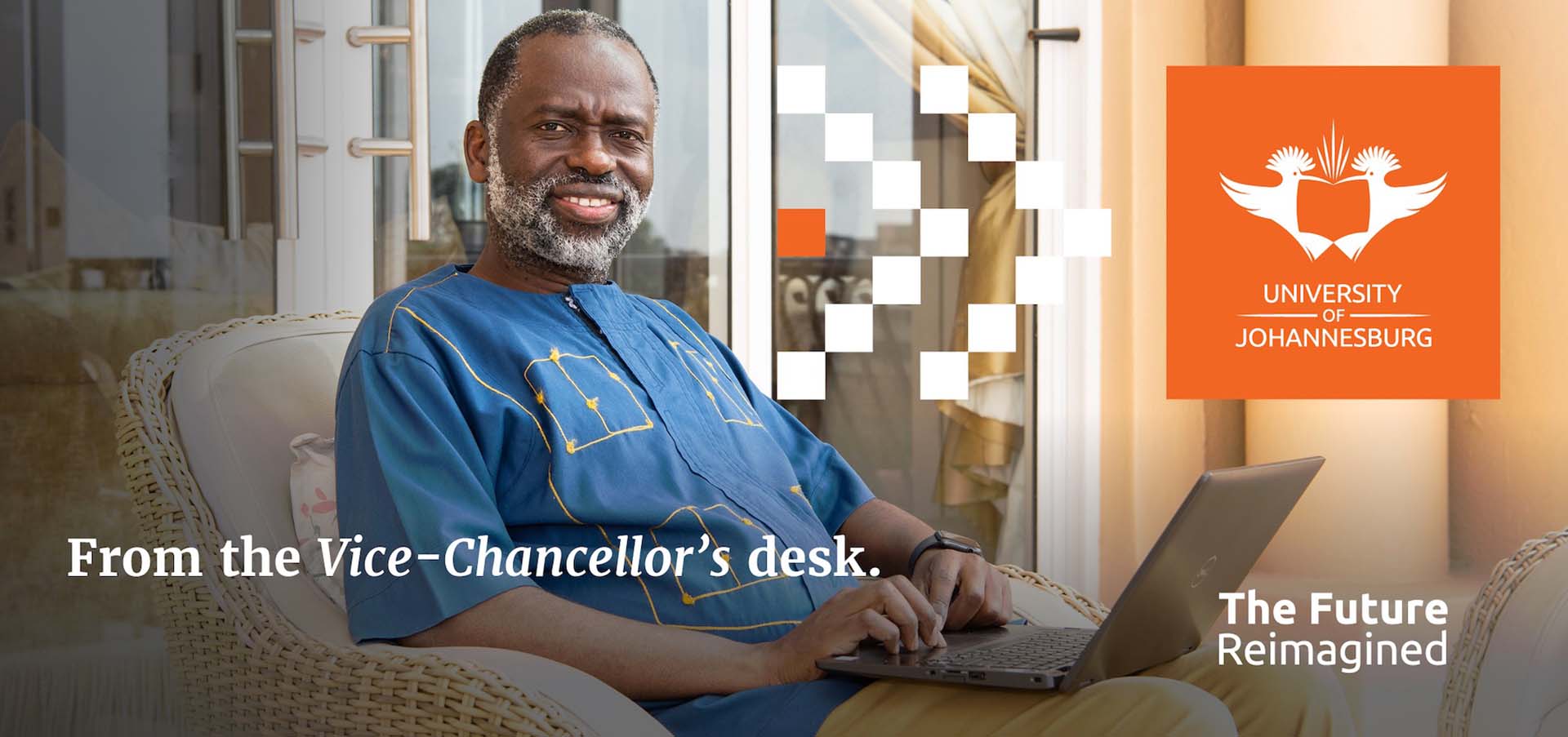 Vice-Chancellor Message – 29 October 2021
---
Dear UJ Community, In what seemed a strange coincidence earlier