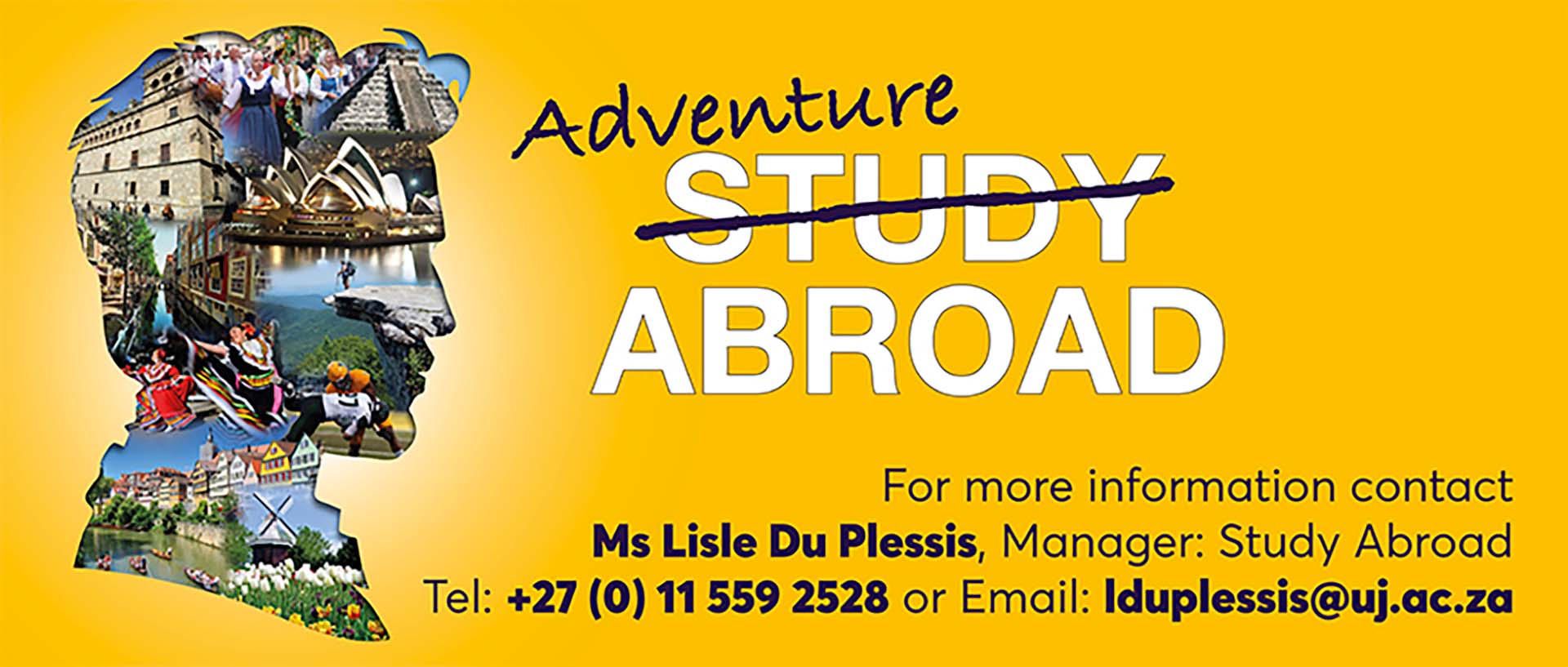 2022 Compliance Clearance Documents​​​​​​​​​​​​​​​​​​​​​​​​​​​​​​​​​​​​​​​​​​​​​
For any Student Welfare Queries, please contact Ms Shantelle Sass on E-mail: ssass@uj.ac.za or alternatively Mr Lebethe Malefo on lmalefo@uj.ac.za
Please complete the UJ Online Orientation – https://uj.goorientation.com/
Dear international student,
If you are currently out of South Africa, please provide us with your planned arrival date and time in South Africa. First year students may request transport to get to the University or place of residence by clicking https://bit.ly/3neiZJ9. You will be required to provide a negative COVID-19 test certificate in line with the regulations of the Republic of South Africa. Returning students should submit their date of arrival, time of arrival, address where you will isolate, mobile number, email address and student number to intadmissions@uj.ac.za.
Herewith is a reminder of these procedures and protocols for the safe return to campuses:
All staff and students will be subjected to a safety induction process, that will include the completion of the declaration of indemnity forms.
All staff, students and external stakeholders to complete a compulsory screening.
All staff, students, and external stakeholders must wear masks at all times.
All line managers in various departments/divisions are required to perform and report on a risk assessment of their respective work environments.
Additionally, all staff and students should provide names of contact persons (next of kin) to staff at Campus Health Service when requested, should they become symptomatic. This is in adherence to Departments of Health and Employment and Labour guidelines.
The Council of UJ resolved on 25 November 2021 that all UJ campuses and facilities will be mandatory vaccination sites from 2022. This means that UJ students need to provide UJ with their vaccination status (e.g. first vaccination completed or fully vaccinated) before gaining access to any UJ campus or facility. Click on link – UJ Council adopts mandatory Covid-19 vaccination policy to view official notice.
Please continue to visit our COVID-19 portal on the UJ website for valuable information, including health and wellbeing. Only information issued via the University's official communication platforms is legitimate. This information may be verified by visiting: www.uj.ac.za/coronavirus
We appeal to all to adhere to the recommended precautionary measures, hygiene and social distancing (https://www.who.int/emergencies/diseases/novel-coronavirus-2019/advice-for-public) at all times.
To effect your clearance for registration, please submit the following documents by replying to the e-mail below (please resubmit even if you have submitted these elsewhere).
Copy of passport
Copy of visa/proof of application of visa
Medical Aid
Proof of payment of fees depending on your immigration status.
VISA/PERMIT STATUS IN RELATION TO CURRENT DISASTER MANAGEMENT ACT
Visas issued for a period less than 90 days that expired during the national state of disaster, from February 15 2020, have been extended to 31 December 2021,
The extension excludes all visas issued for a period exceeding 90 days up to three years that expired during the national state of disaster, whose holders must apply for visas on or before 31 July 2021 at www.vfsglobal.com/dha/southafrica
This extension excludes people who entered the Republic on or after 15 March 2021
Asylum Seeker and Refugee Permits (m). There is also an online renewal of refugee status and asylum seeker permits/visas.
Message from the Senior Director